Technology
Maintenance mechanic at a laundry in Utrecht
We respond within 24 hours
Join the group of people who enjoy their work! You will work as a maintenance mechanic in a laundry in Utrecht.
To get to know the machines, you'll spend your first few months working alongside co-workers who are mechanics
Types of machines: washing lines, sorting robots, hydraulic presses, gas dryers, steam ironers, industrial mangles and various types of folders
Work in one shift
Operation at normal temperatures
Apply
your way!
That's why AB Central Netherlands
Within 24 hours response
Already more than +2100 satisfied employees
Always personal contact
Apply directly with or without CV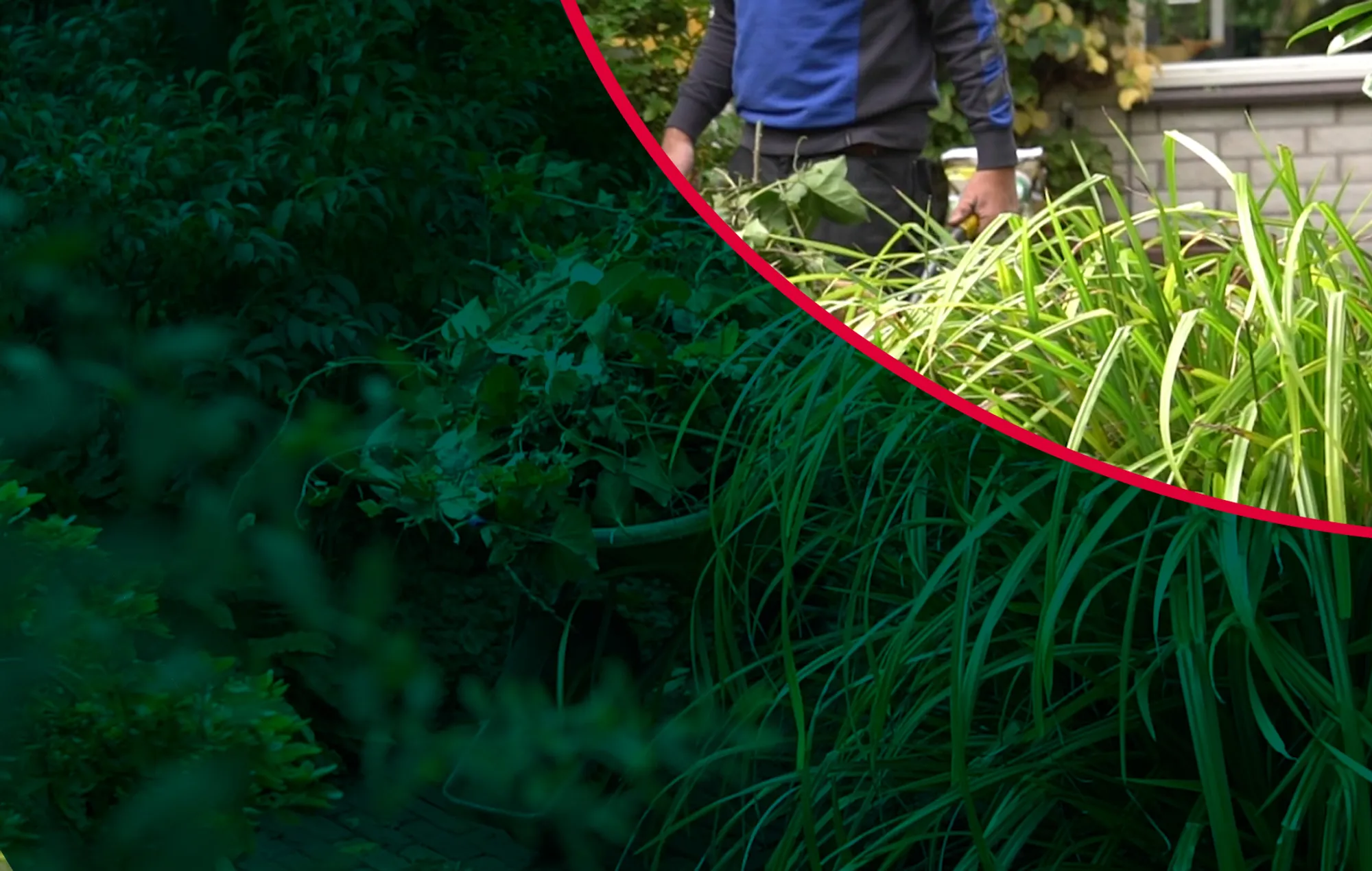 What to do now?
Our job application procedure in 5 simple steps
1. Applying for a job
You have applied in a way that suits you.
We will respond within 24 hours.
2. Introduction with our recruiter
3. First meeting (optional)
4. Start working quickly
5. Cheers! You can start