Technology
Scaffolding installer. JOB FROM 24.04.2023 !!!
We respond within 24 hours
You will work for a company that makes metal products and erects stages and podiums for clients organizing various special events and festivals in Sliedrecht. Be prepared to be posted throughout the Netherlands. You will be working single shift, inside as well as outside.
Work at different hours depending on the assignment
Work from April 24, 2023!!!
Apply
your way!
That's why AB Central Netherlands
Within 24 hours response
Already more than +2100 satisfied employees
Always personal contact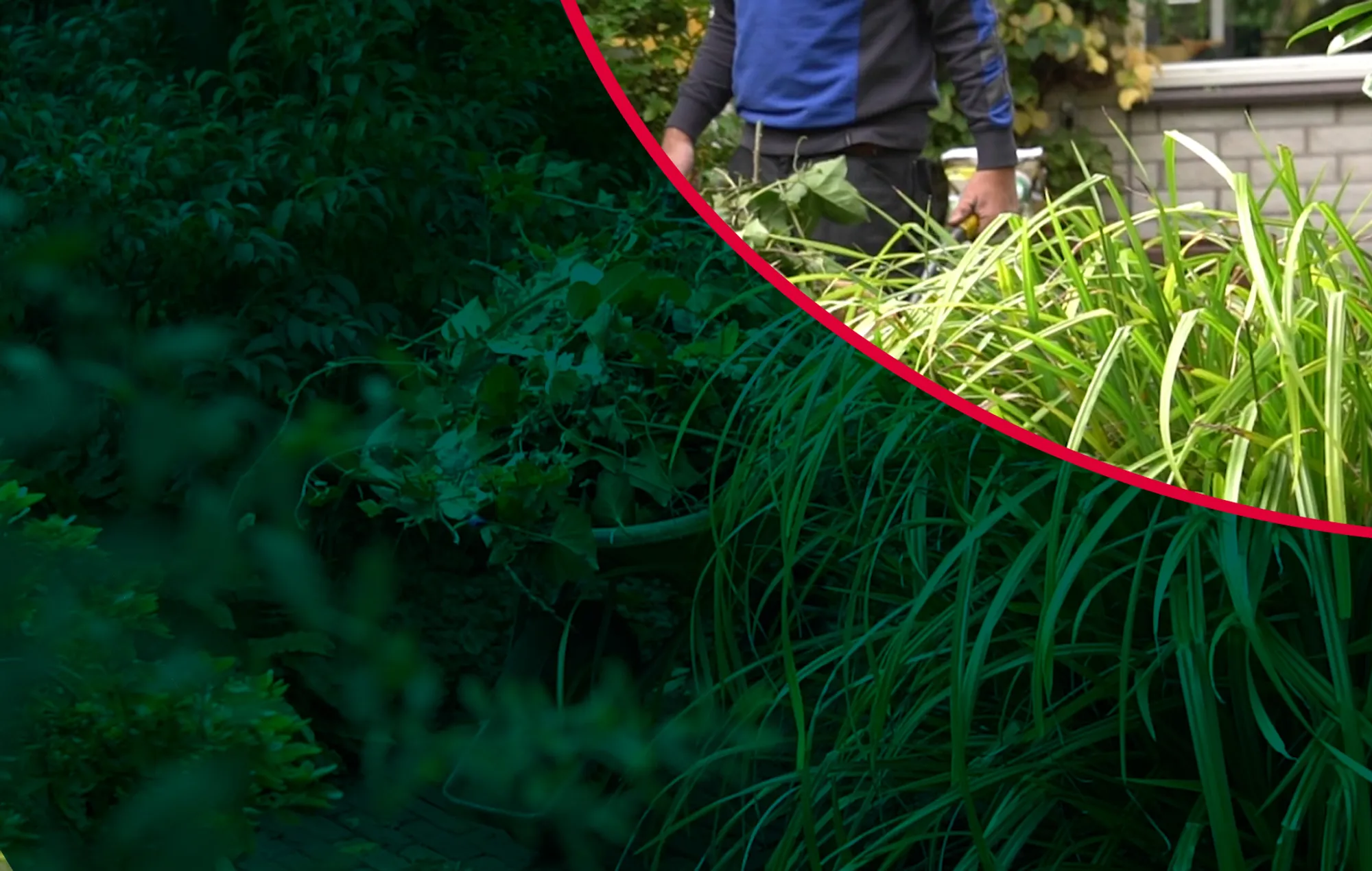 What to do now?
Our job application procedure in 5 simple steps
1. Applying for a job
You have applied in a way that suits you.
We will respond within 24 hours.
2. Introduction with our recruiter
3. First meeting (optional)
4. Start working quickly
5. Cheers! You can start