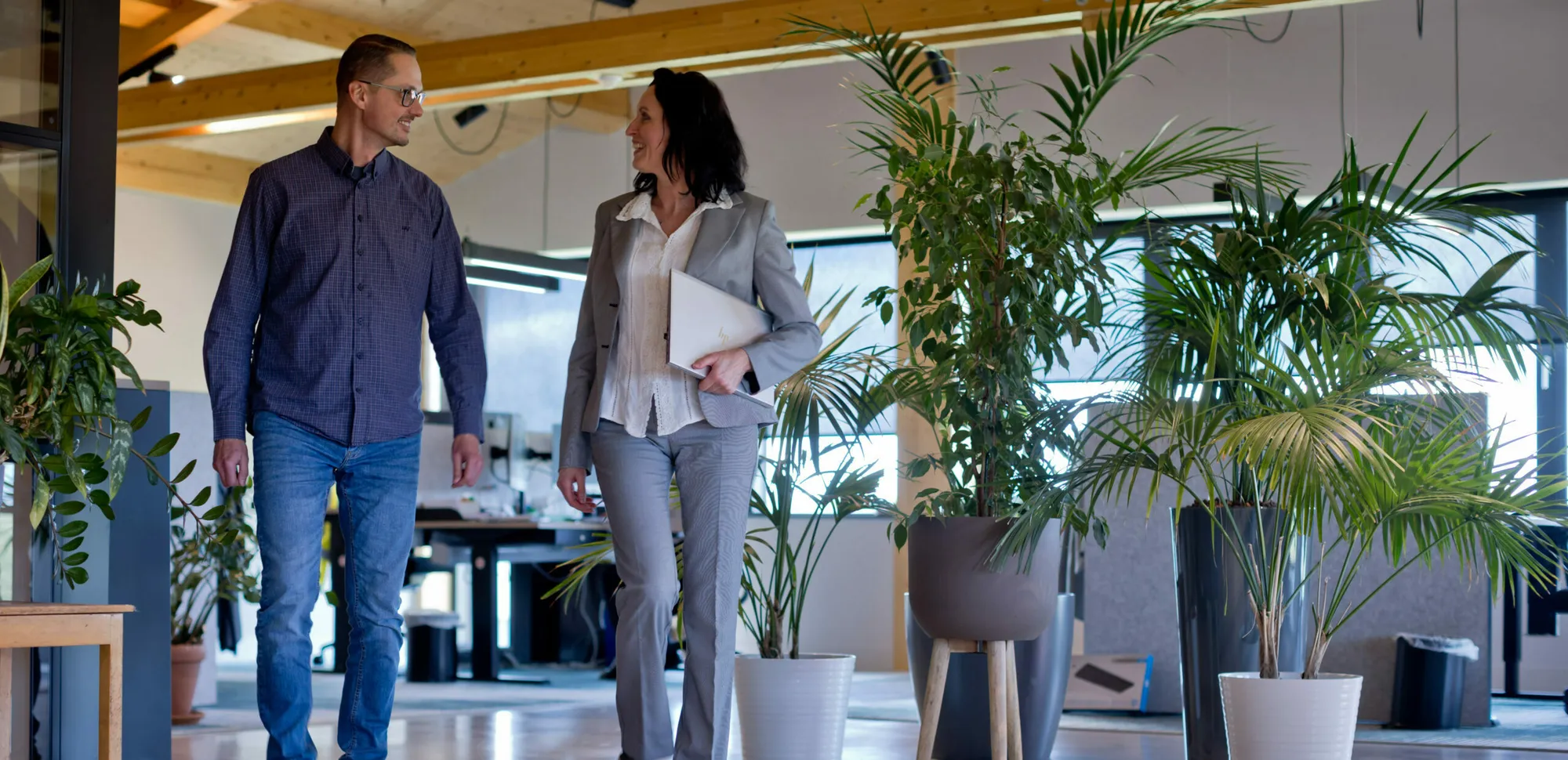 Our cooperation
Stand together. Grow together.
We are AB Midden Nederland. Your committed and reliable employer and partner. Our roots? These take us back 60 years. Unburdening farmers of their problems and worries. We believe the whole is greater than the sum of its parts. Because together we achieve more. Everyone is equally valuable in this. We stand as one. For cooperation and delivering quality to our customers. This shows through our professional craftsmen and their performance at work. Friendly and helpful. With love for people and the job. This translates to equality and diversity. Down-to-earth and efficient, feet firmly on the ground. Aiming for sustainable results with eye for the long term. That is our cooperation, AB Midden Nederland. Stand together. Grow together.
Stand together.
grow together.
means
Work
You are valuable. And so is your work. So, we seriously listen to your wishes, thinking along with you. AB Midden Nederland uses your talents and helps you grow. With a wide job variety in different sectors, there will always be something for you. With our roots in the agricultural world, we enjoy getting down to business. We do so with respect for every job, every employee, and every sector. Everything is about working together: with our customers, temporary workers, company caretakers, employees, members, and office staff. What to expect from us? An honest job with fair conditions at a pleasant, hard-working company. No empty promises. Because we understand the importance of your job.
Core values of our cooperation
Our cooperative enterprise encompasses four common values that every AB-employee breathes and conveys to others. They are true ambassadors to the company. It starts with quality through expertise. Our people are knowledgeable and keen to improve their skills. Seizing every opportunity. Opportunities that we offer them! This is translated into a burst of energy, an adventurous nature and spirit in work.
AB Midden Nederland has been a committed and reliable employer and service provider for 60 years. A cooperative enterprise that helps farmers and entrepreneurs keep their businesses running. By deploying company caretakers that take over their work when necessary. We stand for equal and lasting relationships because we value them. We believe in personal appreciation and attention for everyone, in our cooperation full of diversity. Due to our social and caring character. As a cooperation, we believe the whole is greater than the sum of its parts. Because you achieve more together than alone. In this, everyone is equally valuable. We call this 'Stand together. Grow together.'
Our core values
Quality
We always deliver craftsmanship and communicate (pro)actively
Reliability
We are a reliable partner and stand for honest work
Service
We are flexible and always available
Social
With us people feel at home now and in the future
How it all started
It was 1963. Six dairy farmers from Vijfheerenlanden, a region in South Holland, founded our cooperation. Their goal? To ensure their farms kept running. From the 1970s, the cooperation started supplying employees to companies and suppliers in livestock.
Employment agency AB Midden Nederland
1999 marked the next important milestone: ever since that year we have carried the name AB Midden Nederland. We have grown into a large cooperative employment intermediary in the market. Despite our growth, sustainable cooperation with our clients remains very important. Supplying employees with the right qualities means that many clients find their temporary workers and company caretakers at AB Midden Nederland. We take care of our employees and our clients. How? By giving sincere personal attention and by recruiting and selecting professionals. But we also arrange for our employees to follow trainings and courses. We do everything together. Stand together. Grow together.
We work in many
different sectors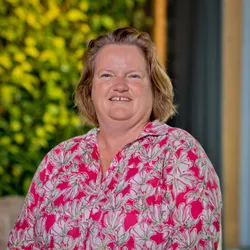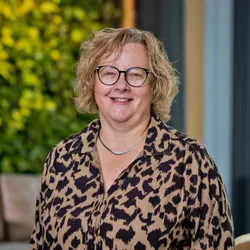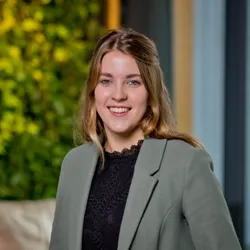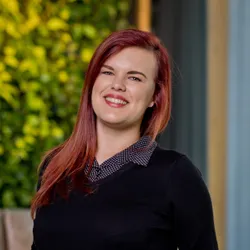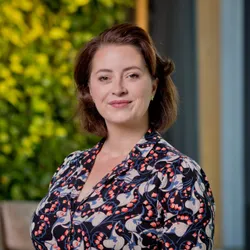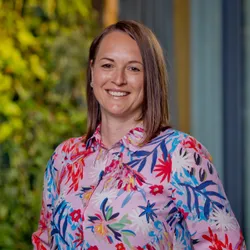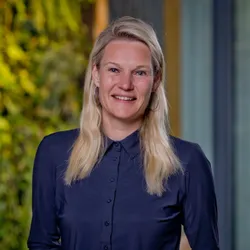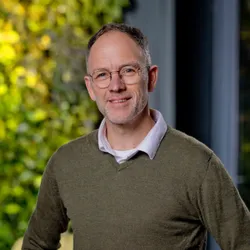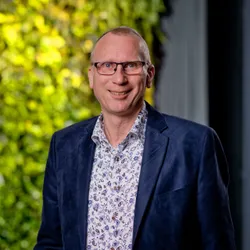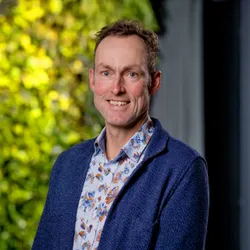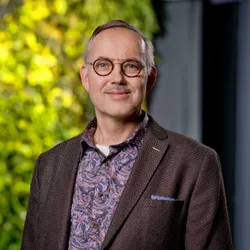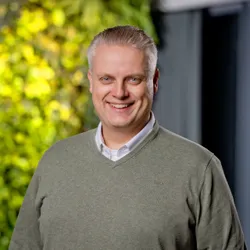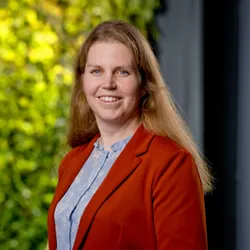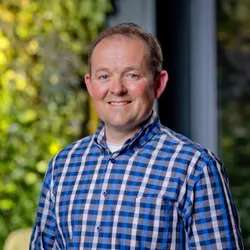 The dedicated team of
AB Midden Nederland
AB Midden Nederland is one of the largest employment providers in Central and South-West Netherlands. And that's hard work! The dedication and passion for work is shown by all our people. Meet the team: we would like to introduce ourselves.