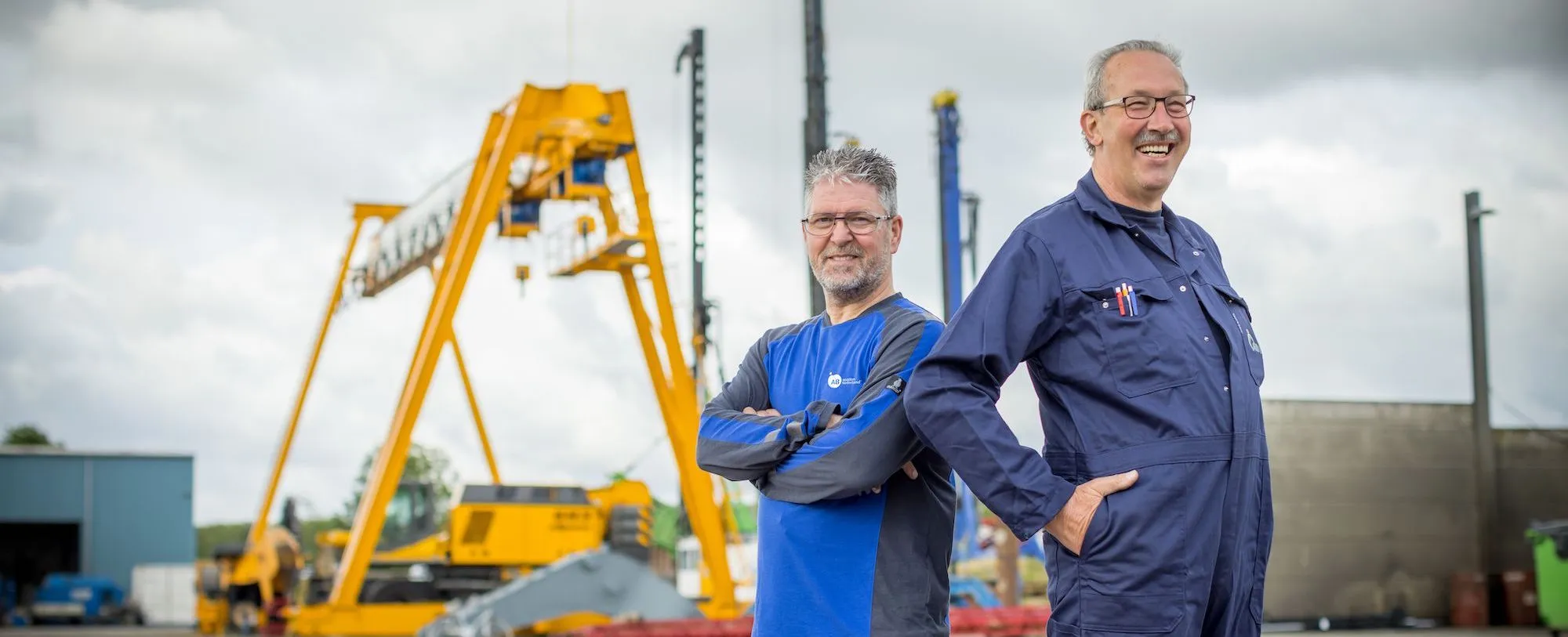 Infrastructure: connecting the country
Highways, bridges, and tunnels. But also, internet connection through fiberglass. These connections are the beating heart of many vital processes in our country. A dysfunctional infrastructure affects everyone. You keep these connections functioning and secure when working in infrastructure. As a work planner, or maybe as an excavation worker. You contribute to the safe flow of traffic, passable roads, and the preparations of construction projects. Join infrastructure through AB Midden Nederland!
Functions in the
Infrastructure sector
Highlighted Infrastructure vacancies
Building, maintaining, and managing our infrastructure is your most important and prominent job. Because of you, we can safely travel the roads. By car, bike, and public transport. Making sure everyone can travel from A to B. The essence is almost indescribable. You work on location, as a work planner for example. Managing the use of materials and preparing the material deliveries. It gives you freedom and variety. You are working towards an end goal, which will be used by many people.
That's why you love working in infrastructure! Work as a:
Crane operator
Work planner
Excavation worker
Paving worker
Infrastructure: what to expect from us?
AB Midden Nederland finds you the perfect job. What do you need to be the best version of yourself? When you go to work with a smile, we are satisfied. Together, you and AB Midden Nederland will seal the deal with an appropriate client. You can do physical work, have a technical background, and you enjoy working in a team. You receive a salary in accordance with the collective labour agreement (cao). What if you need specific certificates? We will encourage you to get those with our help! With your broad knowledge you can gain experience in various infrastructure projects. Check out our page 'Education & Development.'
And what if you have other questions? You can always contact your coordinator if anything is unclear. When you want to hear an extra explanation or want to know why we do what we do, you are most welcome to ask us! Because AB Midden Nederland takes care of their employees.
You are applying for a job
in the Infrastructure sector
Prefer to work in a
other sector?