Working in the
Netherlands
Frequently Asked Questions
What do I take with me to the Netherlands when I found a job?
We advise you to take the following:
A valid and undamaged identity document (identity card or passport)
Enough money for staying at least two weeks
Bed sheets, pillow, quilt or sleeping bag
Rain clothing (when you use the bike for work)
Food for the first days of your stay
What type of housing does AB Midden Nederland offer?
We mainly offer terraced houses. In different cities we offer flats. Smaller villages also have stand-alone houses. These accommodations are our property or are rented out by AB Midden Nederland.
What means of transportation does AB Midden Nederland offer so I can go to work?
Depending on the distance between your house and work, you receive a bike or car.
In case of a car: you can use it with a valid driver's license (always carry it with you). You can also join other employees in their car.
The bike is a standard Dutch bike.
It's now possible to get an electric bike. Especially when cars are unavailable and the distance to work is more than 10 kilometers, and less than 20 kilometers.
Are there costs for transportation?
Transport from your house to work and back is free. There's no deposit fee for bikes and cars. If you drive the car and take others, you can receive a certain fee per day. When using your personal car, the travel expenses will be reimbursed.
Is there an internet connection in my house?
Yes! All accommodations have access to a free internet connection.
You can connect via Wi-Fi.
Is your question
not listed?
Send in your question or contact us and we will help you as soon as possible.
Apply in your own way
Apply directly
Simple & online
With or withour curriculum vitae
I want to meet first
Send a whatsApp or Facebook Messenger
Call a recruiter
Open application
Apply to an industry
With or without curriculum vitae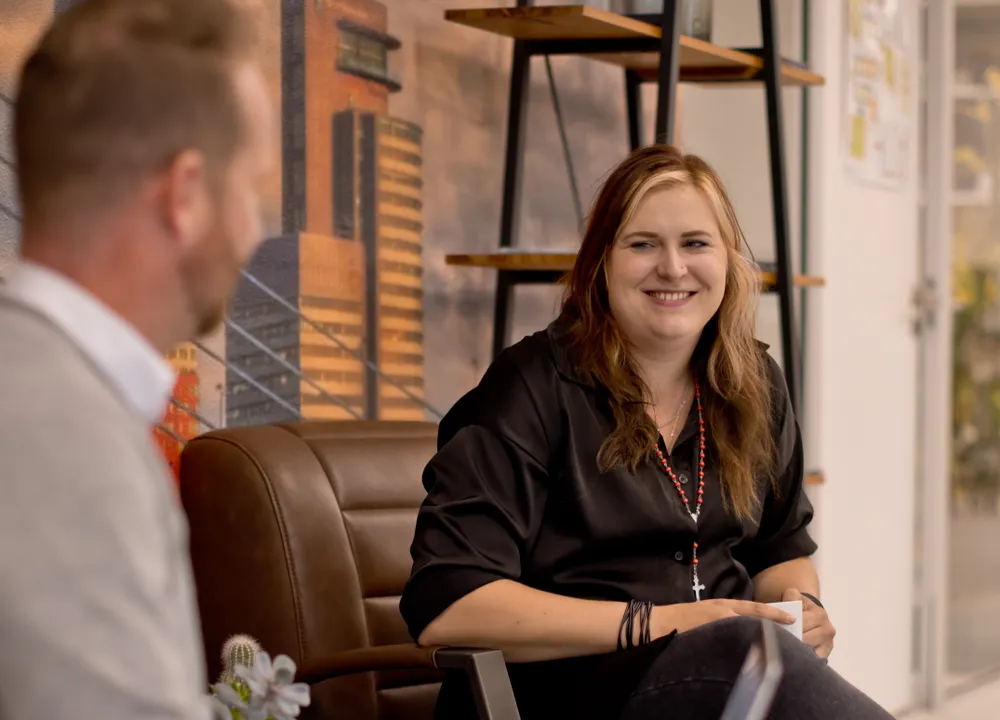 New jobs directly in your mail?
Please sign up for our job alert!