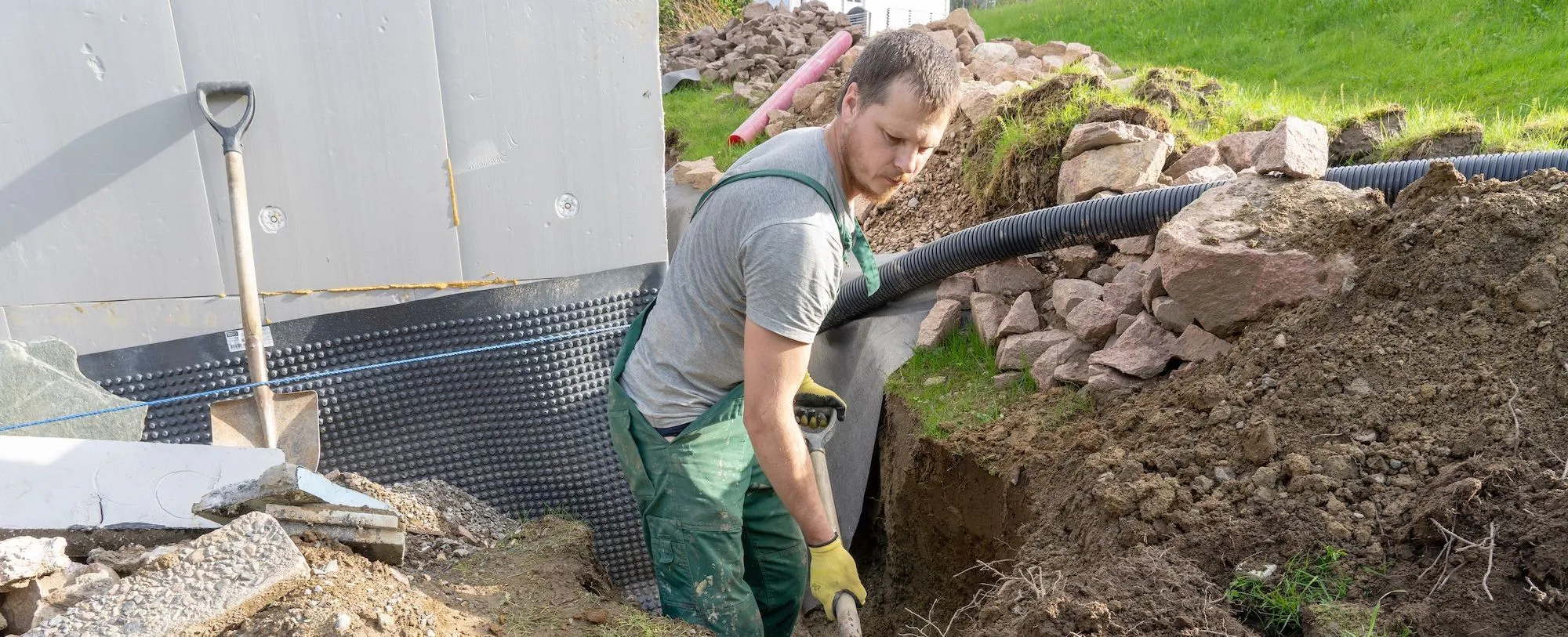 Excavation worker
Invisible to ordinary people, but necessary for the functioning of our society. Beneath our feet lies an entire world of pipes and tubes. These provide us with clean water, electricity, gas and even internet. That is what you're working with as an excavation worker. Your job is to excavate and move soil. You are deployed when projects in construction and infrastructure require ground preparations. The excavation is for laying cables, pipes, and foundations for roads, houses, and offices. An indispensable link in the chain. That is what you are.
What we offer
Next to appreciation and personal guidance
Hourly wage up to €19 per hour
Fixed-term contract, with prospect of a permanent contract
Possibility to get your VCA-certificate (SCC)
Education for working with electricity, gas, or mini excavators
Examples of excavation work
The main goal as an excavation worker is to prepare the ground at construction sites. You excavate and move the soil to create space for pipelines and cables. In addition, you move gravel and sand to reseal trenches and holes after the underground works are installed. You also help laying cables. Your overall duties are:
Installing or removing pipes and cables
Repair work on pavement
Installing sewers
Installing gullies and sheet piling
Digging and sealing trenches
The work usually takes place in residential areas, business parks, or outskirts. It can also be in the middle of town. Of course you must work safely. You are required to wear personal protective equipment (PPE), such as a helmet and work shoes. Along the road you wear fluorescent yellow/orange work clothes. At noise sources you wear hearing protection. All for your own and someone else's safety.
Stand your ground
The most important features of an excavation worker? Being genuinely motivated and being able to work in a team. Physically demanding work is not unknown to you. You own a VCA-certificate (SCC). Haven't got it? Let AB Midden Nederland help you obtain it. There are extensive courses to learn working with electricity cables, installing sewers, or using a mini excavator for digging work. Your client does not provide safety glasses, helmets, gloves, and other protection? Then together we will gather the right equipment!