Didn't find what you were looking for?
Let us know what your wishes are and we'll have a look
together what suits you!
Sign up and receive the latest vacancies directly in your inbox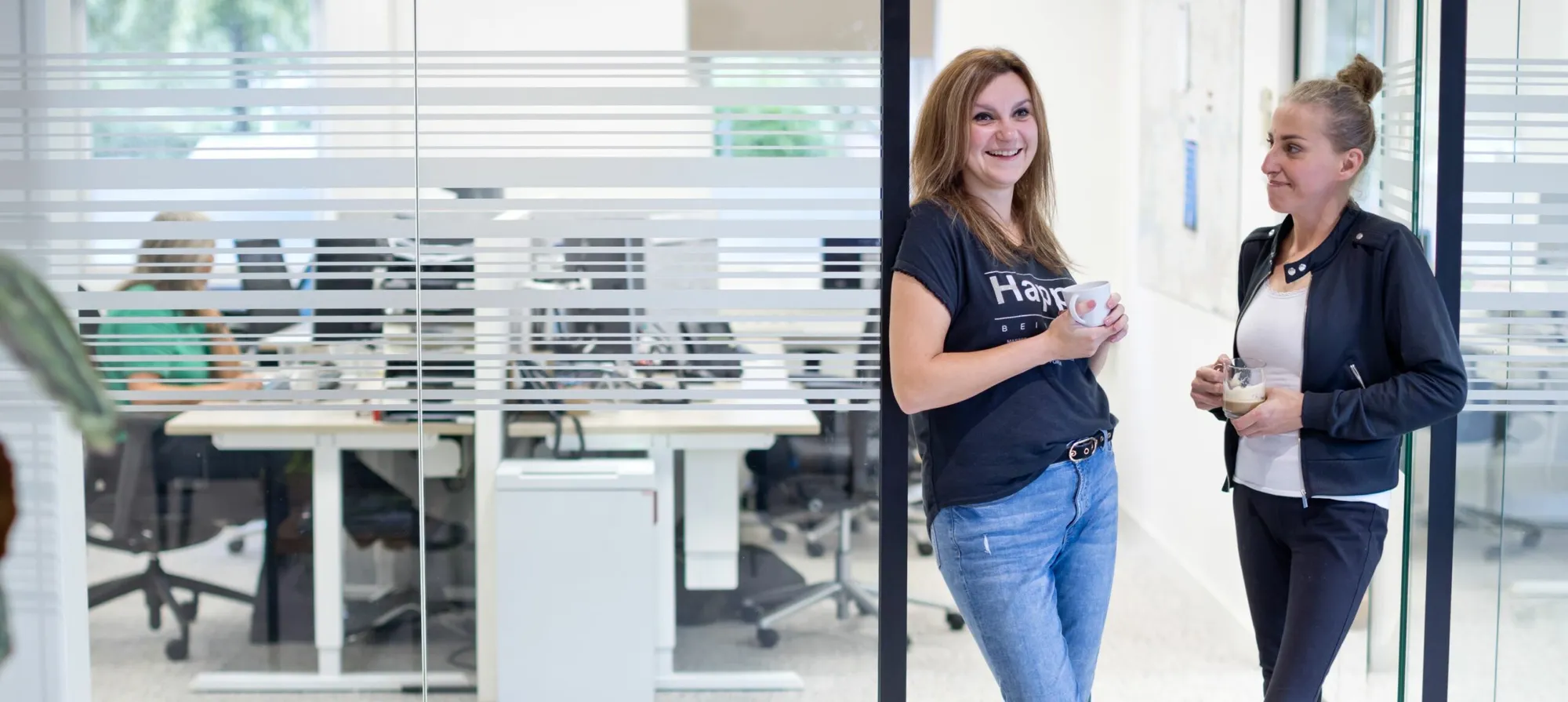 Come work at the office at AB Midden Nederland
View the internal vacancies at one of our AB Midden Nederland branches.