Food & Production
Chicken hanger
We respond within 24 hours
Our client, a poultry slaughterhouse in Nijkerkerveen, delivers fresh and frozen poultry daily to all countries in the European Union.
You will be working in a cool environment where you will have to wear warm clothes. The environment you work in is between 3 and 5 degrees.
Working Monday to Friday from 7:00 am to 6:30 pm
For candidates without a hanger certificate the starting rate is €11.96 after gaining experience the employee moves to a rate of €13.50 and once certified the rate will increase to €15.96
Apply
your way!
That's why AB Central Netherlands
Within 24 hours response
Already more than +2100 satisfied employees
Always personal contact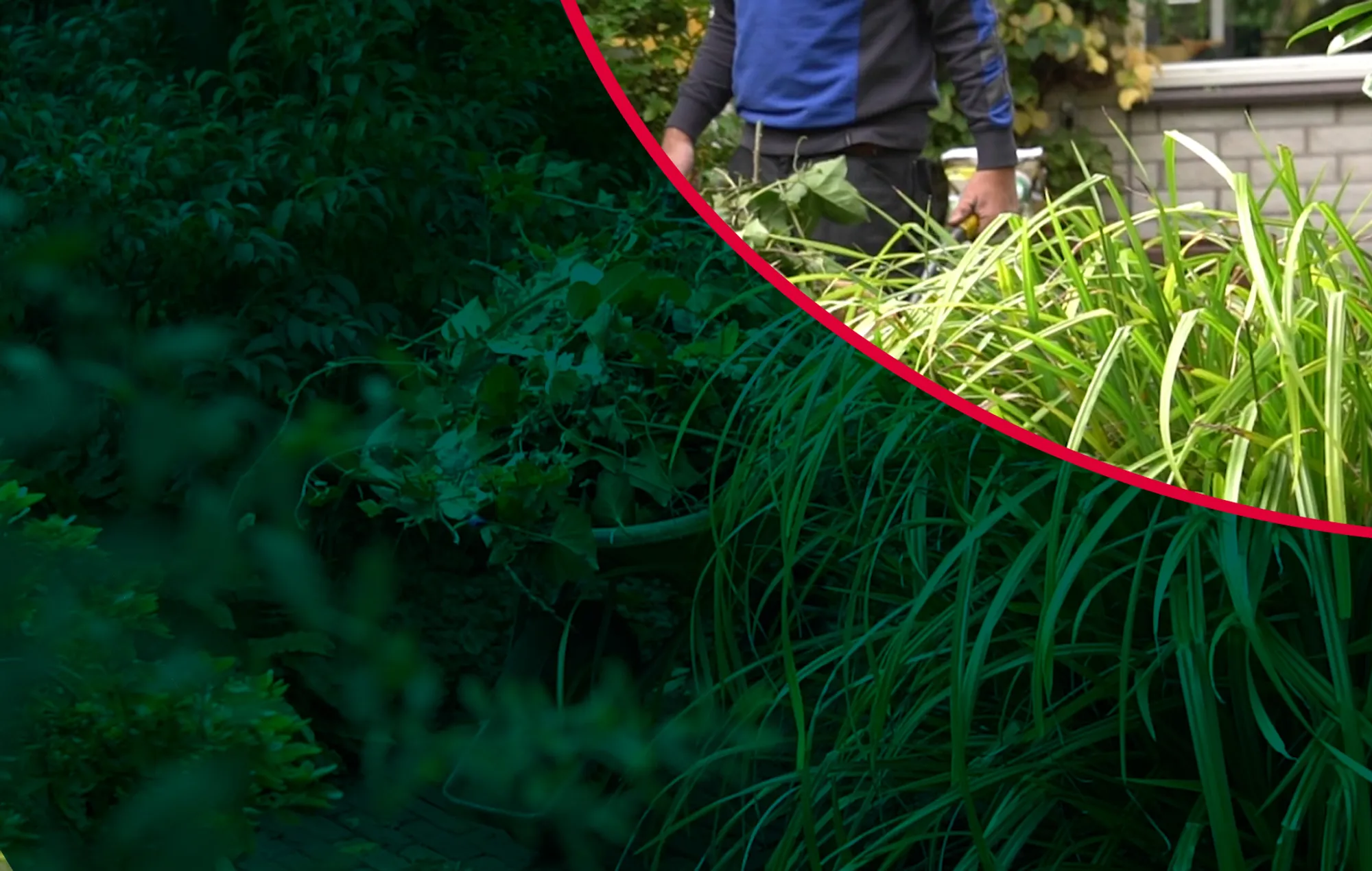 What to do now?
Our job application procedure in 5 simple steps
1. Applying for a job
You have applied in a way that suits you.
We will respond within 24 hours.
2. Introduction with our recruiter
3. First meeting (optional)
4. Start working quickly
5. Cheers! You can start