Construction
Concrete carpenter.
We respond within 24 hours
You will be working for a precast concrete company in Alphen aan Den Rijn. You will be working in single shifts, on the production floor at a temperature of approximately 16 degrees.
Work between 6 am and 3 pm
You will have a 3-week break between July and August - during this period the plant is closed
Apply
your way!
That's why AB Central Netherlands
Within 24 hours response
Already more than +2100 satisfied employees
Always personal contact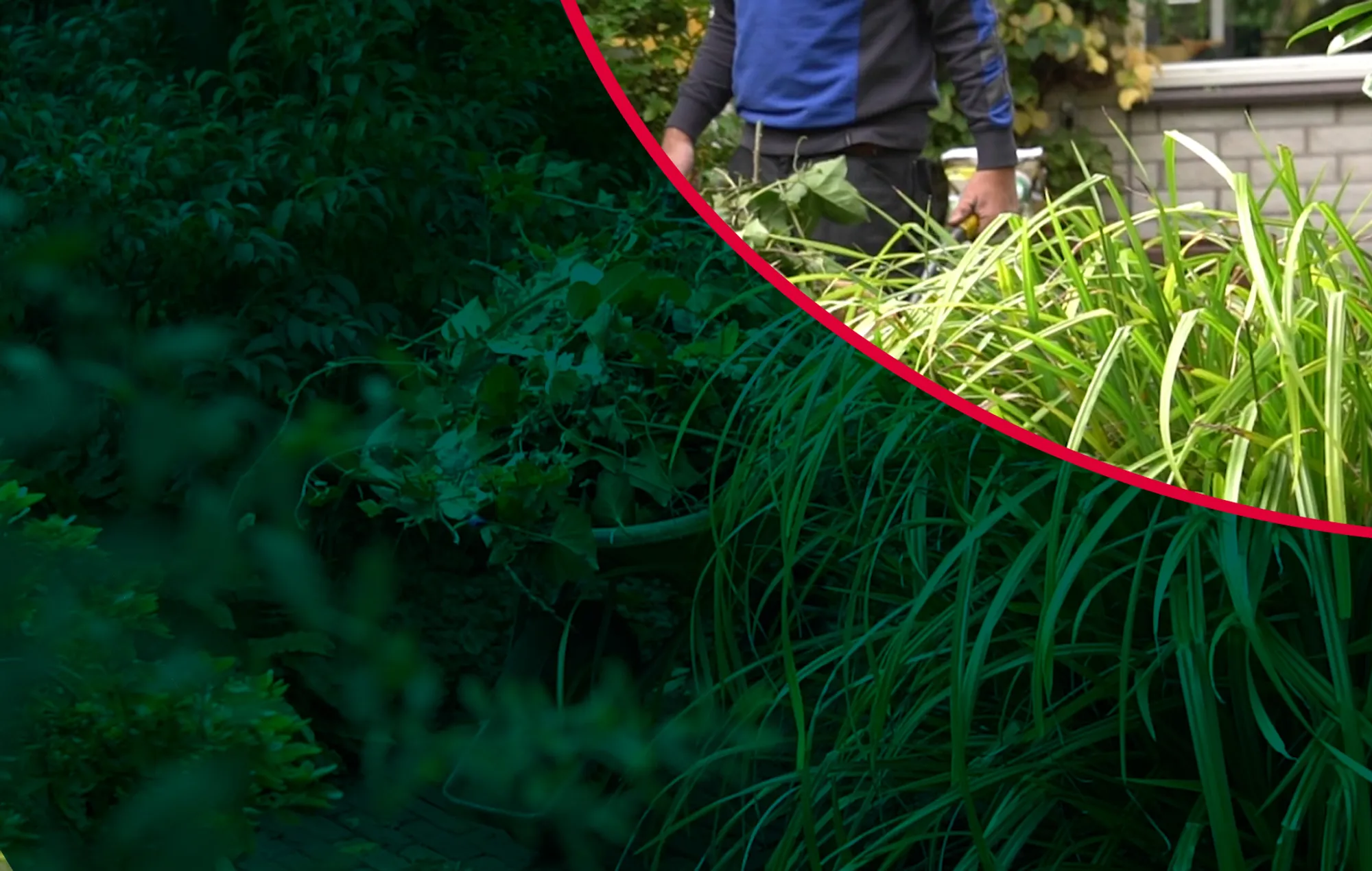 What to do now?
Our job application procedure in 5 simple steps
1. Applying for a job
You have applied in a way that suits you.
We will respond within 24 hours.
2. Introduction with our recruiter
3. First meeting (optional)
4. Start working quickly
5. Cheers! You can start