Construction
Concrete worker
We respond within 24 hours
Our client manufactures prefabricated elements for offices, schools, hospitals, houses, apartment complexes and the agricultural sector.The elements we manufacture include: Balconies, landings, stairs, walls, columns, lintels, roofs.
The production hall is located in Baarn. The company has been operating since 1938 and it is a family business handed down from generation to generation therefore the atmosphere in the company is very friendly and open.
You work one shift 7:30 - 16:30
The temperature on the industrial floor depends on the weather conditions outside
Apply
your way!
That's why AB Central Netherlands
Within 24 hours response
Already more than +2100 satisfied employees
Always personal contact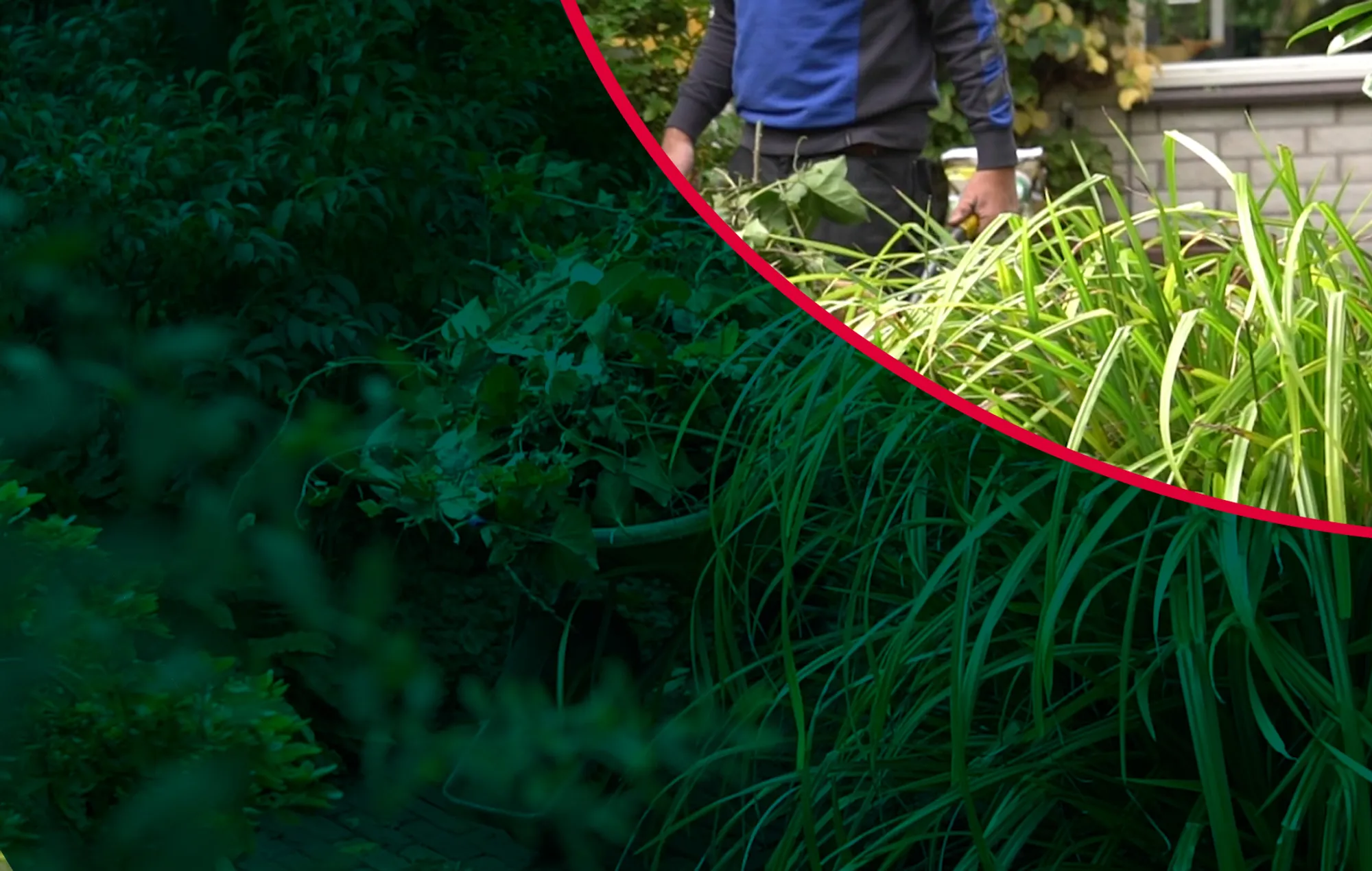 What to do now?
Our job application procedure in 5 simple steps
1. Applying for a job
You have applied in a way that suits you.
We will respond within 24 hours.
2. Introduction with our recruiter
3. First meeting (optional)
4. Start working quickly
5. Cheers! You can start