Technology
Industrial sprayer
We respond within 24 hours
Share (with others or yourself)
Our client is a versatile company, which buys and sells used machinery (trucks, cranes, overhead cranes, excavators, trailers, etc.).
The machines are shot blasted, sandblasted and painted on site.
If any modifications need to be made to a vehicle or machine, our customer can take care of this completely as required. Thanks to the company's excellent location, deliveries of machinery and materials can be made by both land and water. Thanks to a large yard and a spacious workshop with several departments, our client is able to carry out a variety of work on different sites. With a large blasting and spraying booth and a 30-tonne overhead crane, there are few machines and/or materials that cannot be worked on.
Working one shift from 07:00 to 16:00 (with the possibility of overtime).
You work on a warm shop floor
Apply
your way!
That's why AB Central Netherlands
Within 24 hours response
Already more than +2100 satisfied employees
Always personal contact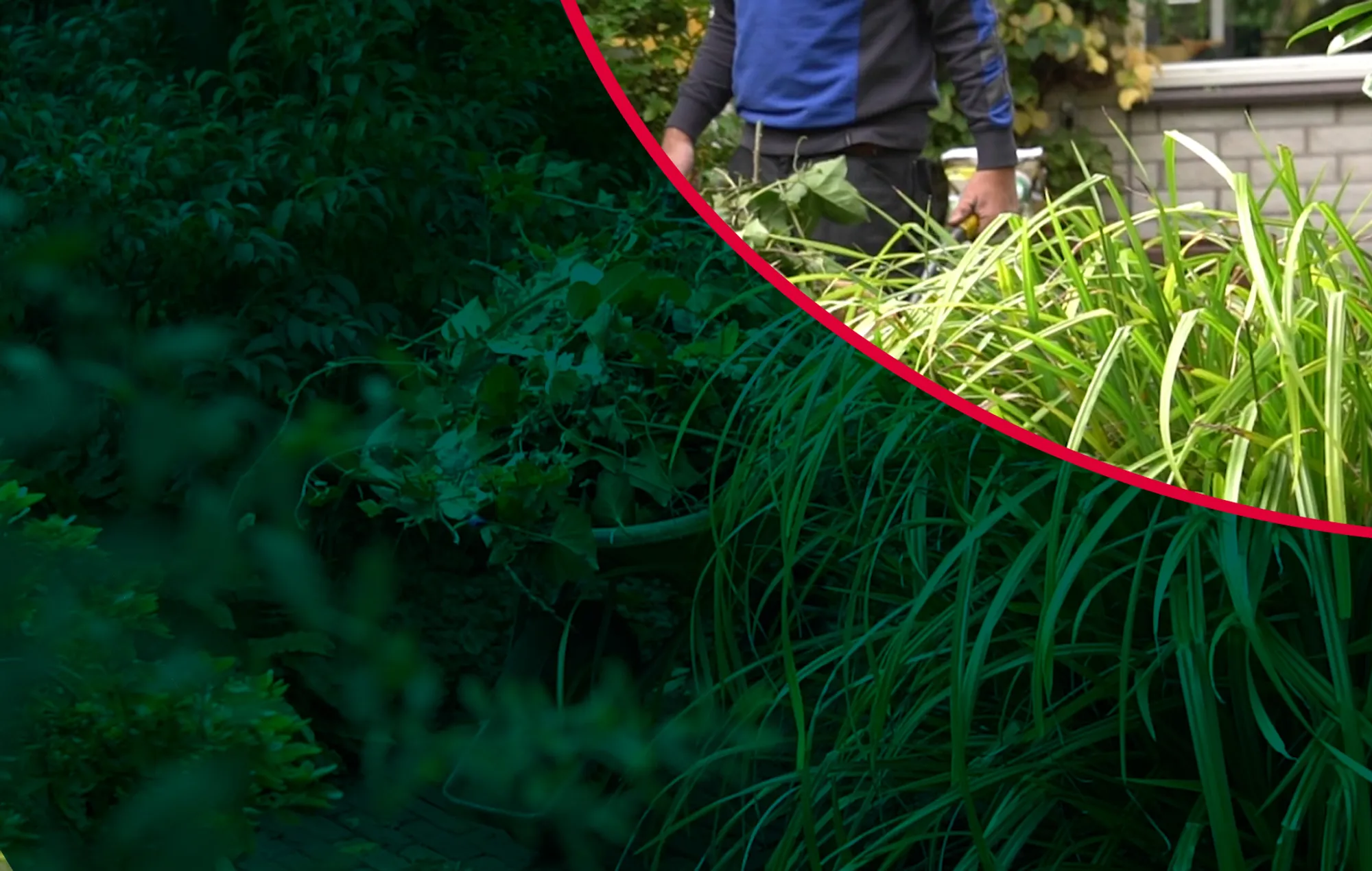 What to do now?
Our job application procedure in 5 simple steps
1. Applying for a job
You have applied in a way that suits you.
We will respond within 24 hours.
2. Introduction with our recruiter
3. First meeting (optional)
4. Start working quickly
5. Cheers! You can start