Loading Machine Operator / Excavator operator (from 3-07-2023)
We respond within 24 hours
Our client recycles iron and metal scrap for corporate and private markets. The client has been operating for 35 years in the Flevoland and Zwolle region.
Due to an established and trusted customer group, the client moves 500 tonnes of scrap metal per week.
The work takes place Monday to Friday from 7:00 a.m. to 4:00 p.m. (40 hours per week).
First coffee break between 9:00 /10:00 followed by lunch around 13:00
The client provides work clothes, footwear and necessary personal protective equipment
Working on well-equipped and maintained equipment
With proper induction and performance the chance to be employed directly by the client
Salary to be agreed between €2500 and €3000 depending on experience
Apply
your way!
That's why AB Central Netherlands
Within 24 hours response
Already more than +2100 satisfied employees
Always personal contact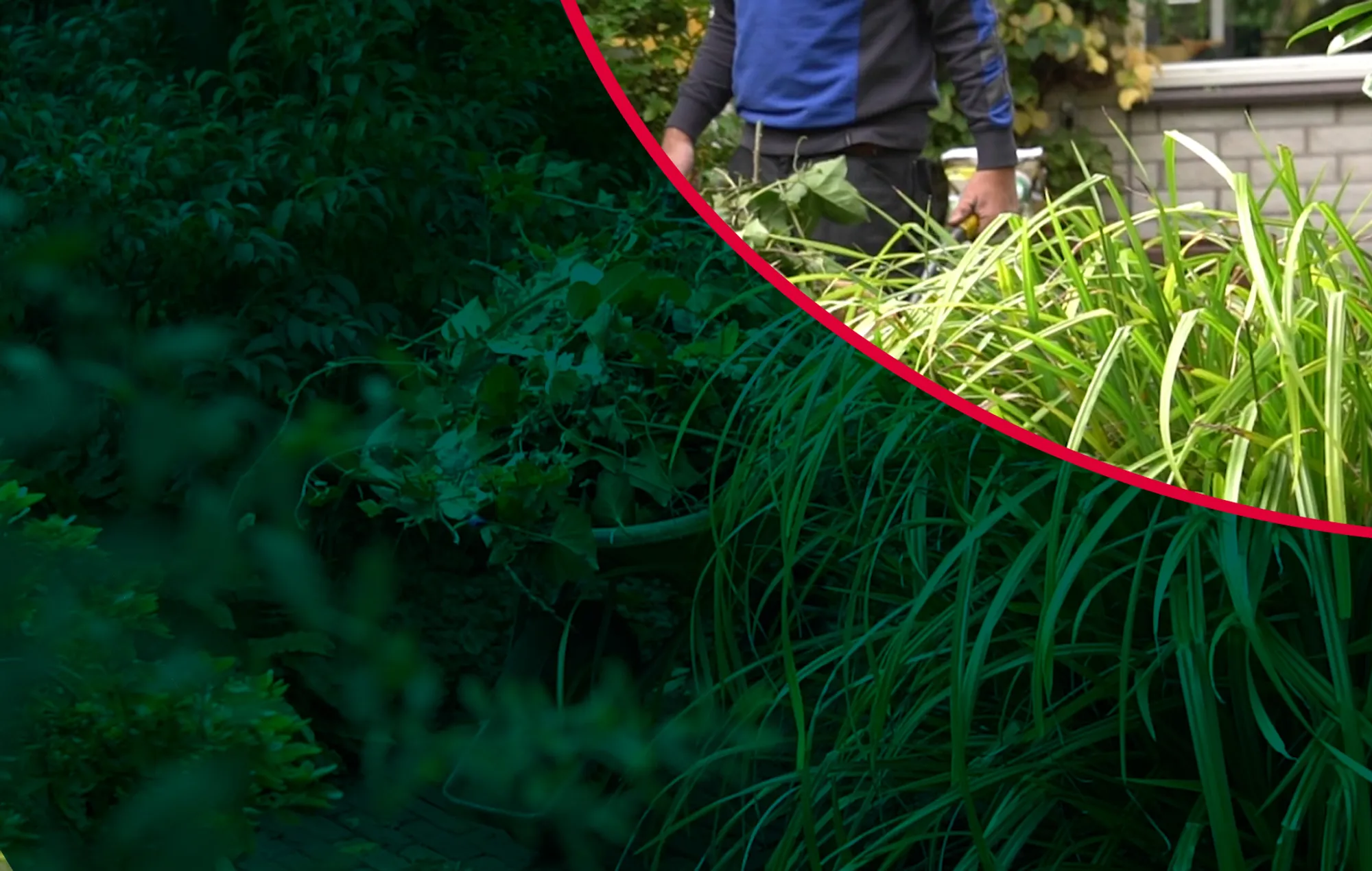 What to do now?
Our job application procedure in 5 simple steps
1. Applying for a job
You have applied in a way that suits you.
We will respond within 24 hours.
2. Introduction with our recruiter
3. First meeting (optional)
4. Start working quickly
5. Cheers! You can start
Similar vacancies
There are currently no comparable vacancies