Technology
Maintenance Engineer
We respond within 24 hours
Share (with others or yourself)
Our client manufactures complete packaging packages for industrial customers, namely IBCs - which are 100-litre containers for storing liquids.
We can also supply a wide range of steel and plastic drums as required. Orders are fulfilled throughout Europe.
Shift work (06:00-14:00, 14:00-22:00, 22:00-06:00)
Normal temperature operation
Apply
your way!
That's why AB Central Netherlands
Within 24 hours response
Already more than +2100 satisfied employees
Always personal contact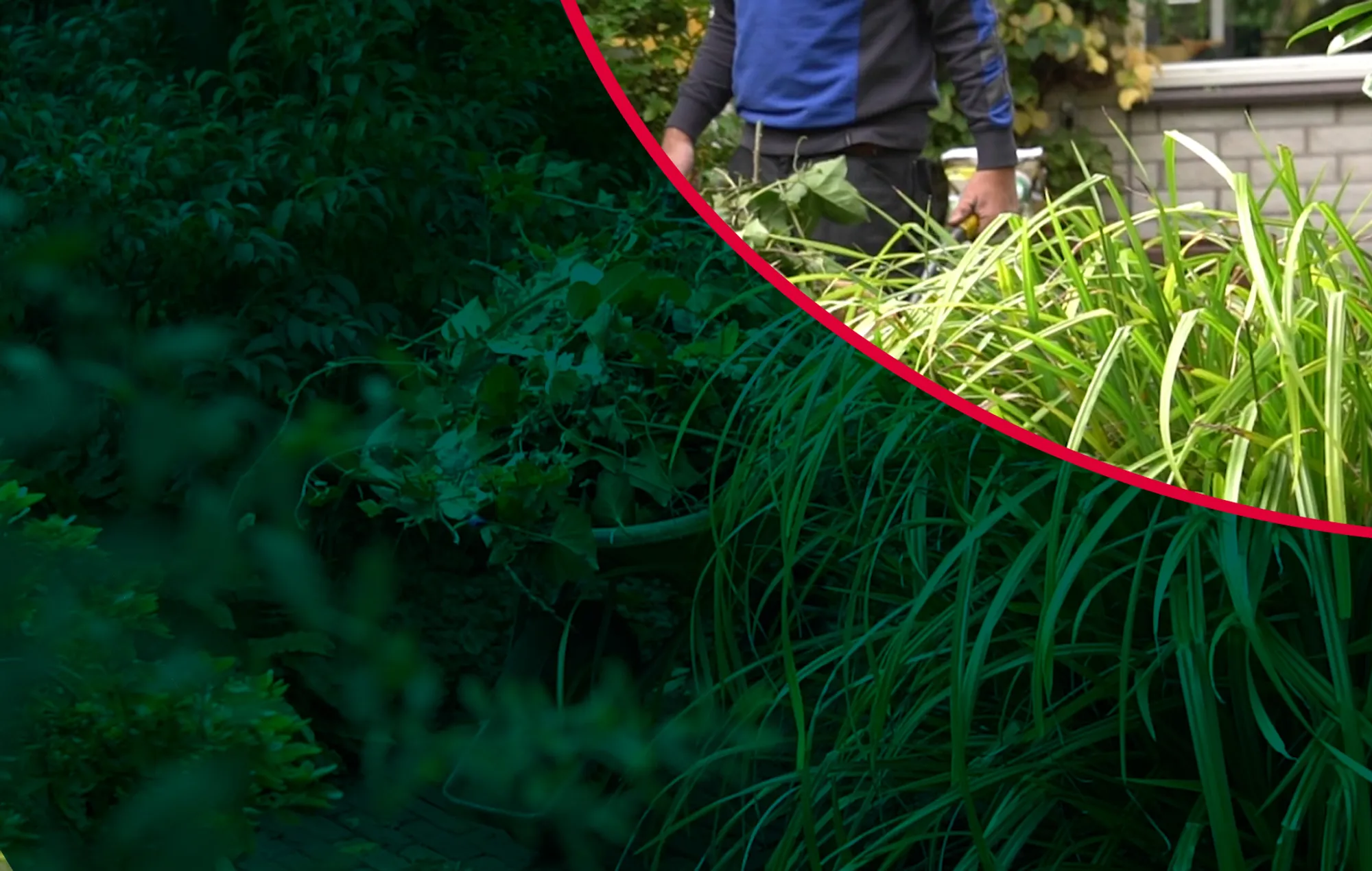 What to do now?
Our job application procedure in 5 simple steps
1. Applying for a job
You have applied in a way that suits you.
We will respond within 24 hours.
2. Introduction with our recruiter
3. First meeting (optional)
4. Start working quickly
5. Cheers! You can start