Technology
Production machinery mechanic
We respond within 24 hours
Our client is an industry leader in cold rolled steel technology and is looking for employees to collect steel profiles. This is an excellent opportunity to join a reputable organisation that innovates and delivers patented processes in steel technology.
Shift work (05:45-14:45, 14:45-22:00)
Working in normal temperatures
Working in a clean and tidy production environment where it can be a little noisy due to production machinery (hearing protection is provided)
Apply
your way!
That's why AB Central Netherlands
Within 24 hours response
Already more than +2100 satisfied employees
Always personal contact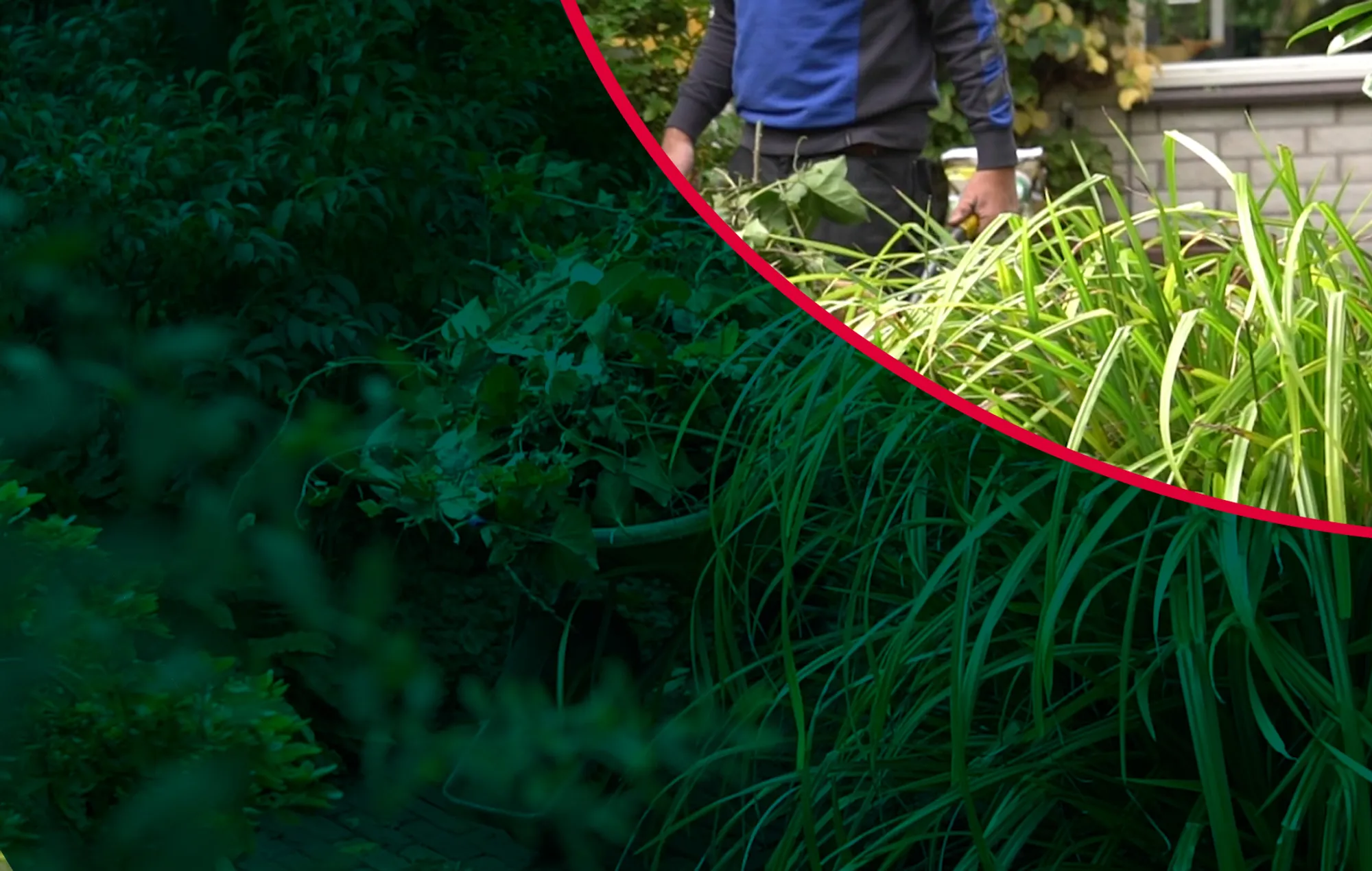 What to do now?
Our job application procedure in 5 simple steps
1. Applying for a job
You have applied in a way that suits you.
We will respond within 24 hours.
2. Introduction with our recruiter
3. First meeting (optional)
4. Start working quickly
5. Cheers! You can start