Technology
Production worker
We respond within 24 hours
Our client is involved in spray and powder coating. It has one of the highest and widest chamber ovens in the Netherlands. This makes it possible to paint large products.
Working in a small team (several people)
Working one shift 8:00-17:00 and on Fridays until 15:00
You start as a helper but eventually the client would like to train you as a sandblaster
Large hall due to the oven where materials are dried after powder coating, the hall can be hot.
Apply
your way!
That's why AB Central Netherlands
Within 24 hours response
Already more than +2100 satisfied employees
Always personal contact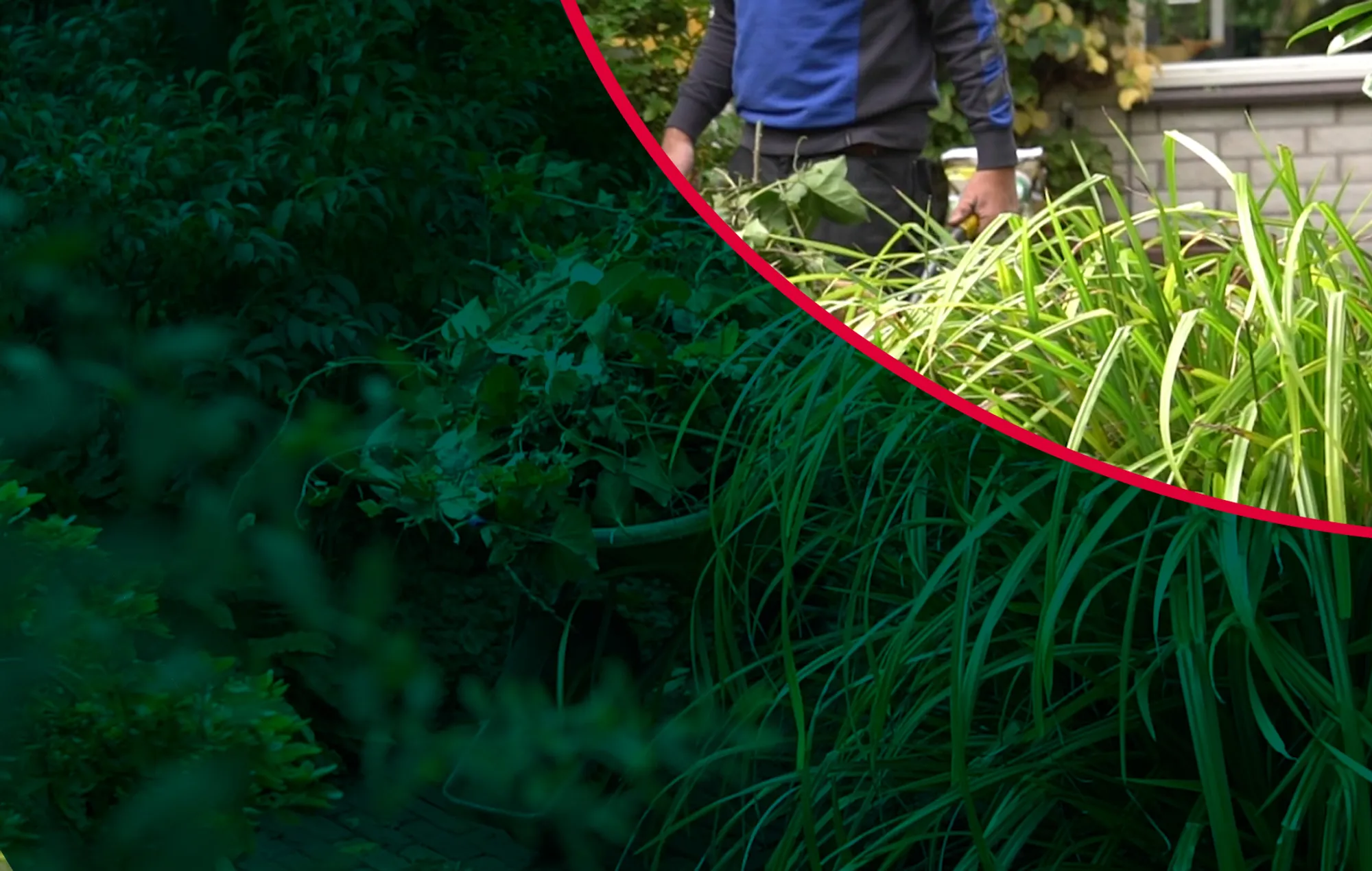 What to do now?
Our job application procedure in 5 simple steps
1. Applying for a job
You have applied in a way that suits you.
We will respond within 24 hours.
2. Introduction with our recruiter
3. First meeting (optional)
4. Start working quickly
5. Cheers! You can start