Food & Production
Production worker
We respond within 24 hours
Our client is a medium-sized industrial company that supplies cleaning and finishing products (mainly felt polishing tips) to various markets around the world. The company was founded in 1984 and is located in Loosdrecht, in the heart of the Netherlands.
Work Monday to Friday 8:00 - 17:00 , on Fridays work until 15:00
The client provides a meal during working hours
Apply
your way!
That's why AB Central Netherlands
Within 24 hours response
Already more than +2100 satisfied employees
Always personal contact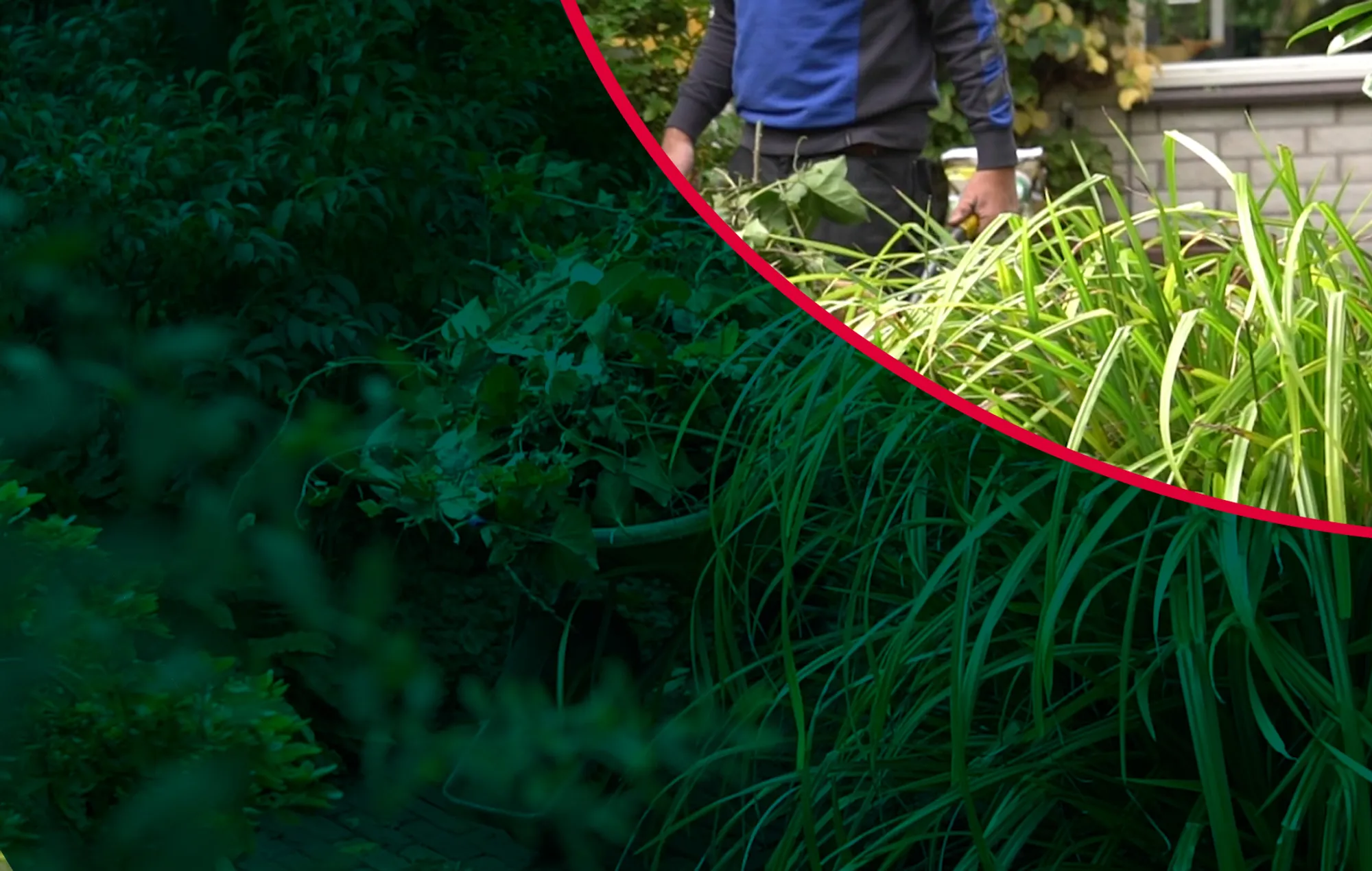 What to do now?
Our job application procedure in 5 simple steps
1. Applying for a job
You have applied in a way that suits you.
We will respond within 24 hours.
2. Introduction with our recruiter
3. First meeting (optional)
4. Start working quickly
5. Cheers! You can start