Technology
Production worker (production of garage gates)
We respond within 24 hours
Our client is a leading manufacturer of insulated overhead doors for industrial and residential buildings. The main responsibilities include the production of solid panels, glazed panels and the repair and preparation of material for production. The company employs around 300 employees in various departments. Employees are assigned to a particular department and shift depending on company demand. Candidates are required above all to be skilful, motivated to work and to operate simple tools such as a screwdriver, riveting machine and metal saw.
The work takes place on the production floor from 7 a.m. to 4 p.m. or from 4.30 p.m. to 01.30 a.m.
For outstanding candidates( technical education, experience, good English/Dutch language skills) the company organises courses and training to improve qualifications.
In addition, the employer provides fruit and milk daily, there is a snack bar on Fridays and hot soup or sandwiches can be purchased on site for a small fee.
Apply
your way!
That's why AB Central Netherlands
Within 24 hours response
Already more than +2100 satisfied employees
Always personal contact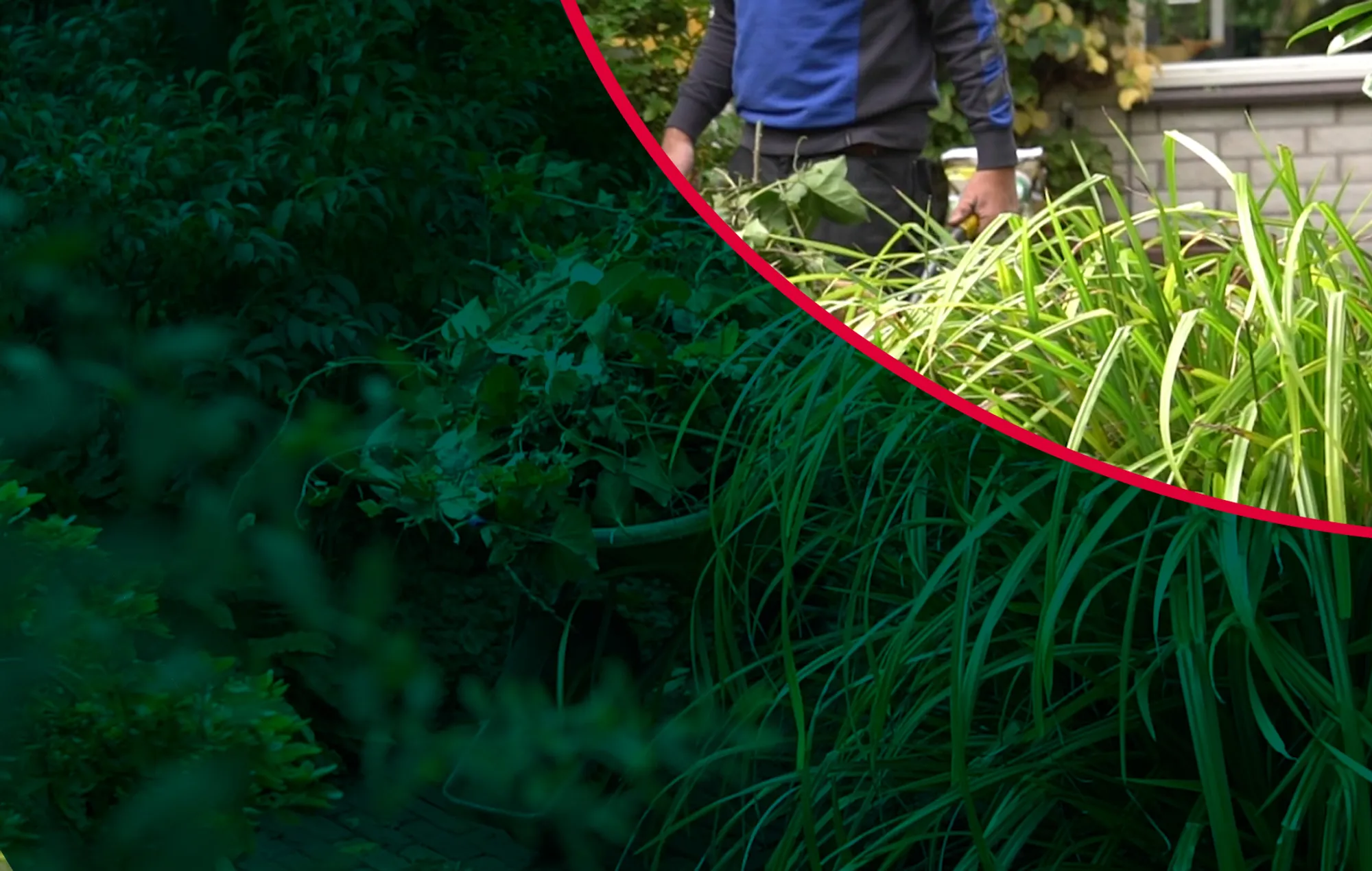 What to do now?
Our job application procedure in 5 simple steps
1. Applying for a job
You have applied in a way that suits you.
We will respond within 24 hours.
2. Introduction with our recruiter
3. First meeting (optional)
4. Start working quickly
5. Cheers! You can start