Green and Landscaping
Tree nursery support worker
We respond within 24 hours
Join the group of people who enjoy their work! You will work as an auxiliary worker at a tree nursery with various species of conifers and box trees.
Work in the greenhouse and outdoors
Work in one shift
Planting and potting of plants is carried out in the hall at a moderate temperature, while weeding and sorting of plants takes place outside, in the open air
Apply
your way!
That's why AB Central Netherlands
Within 24 hours response
Already more than +2100 satisfied employees
Always personal contact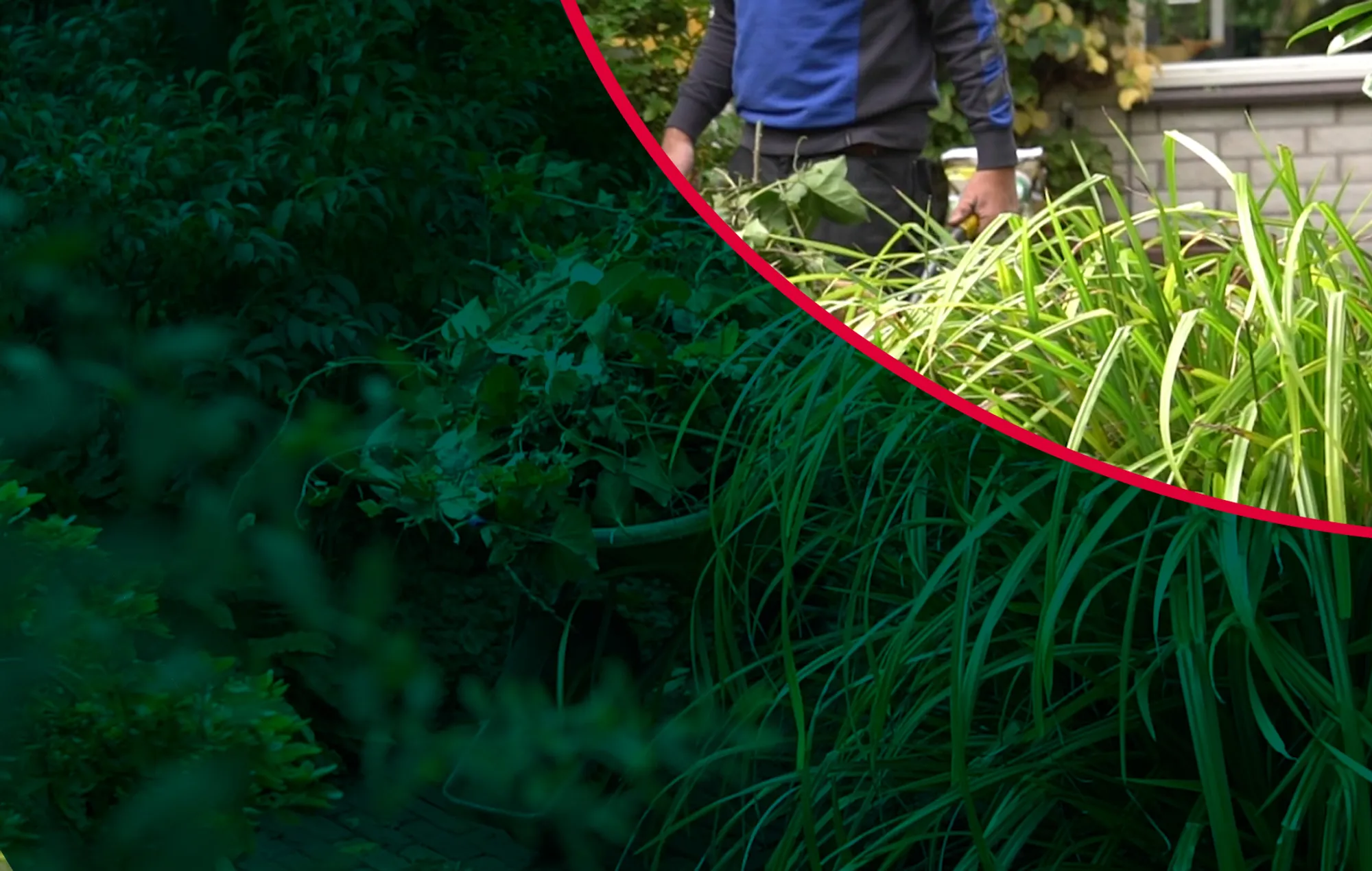 What to do now?
Our job application procedure in 5 simple steps
1. Applying for a job
You have applied in a way that suits you.
We will respond within 24 hours.
2. Introduction with our recruiter
3. First meeting (optional)
4. Start working quickly
5. Cheers! You can start