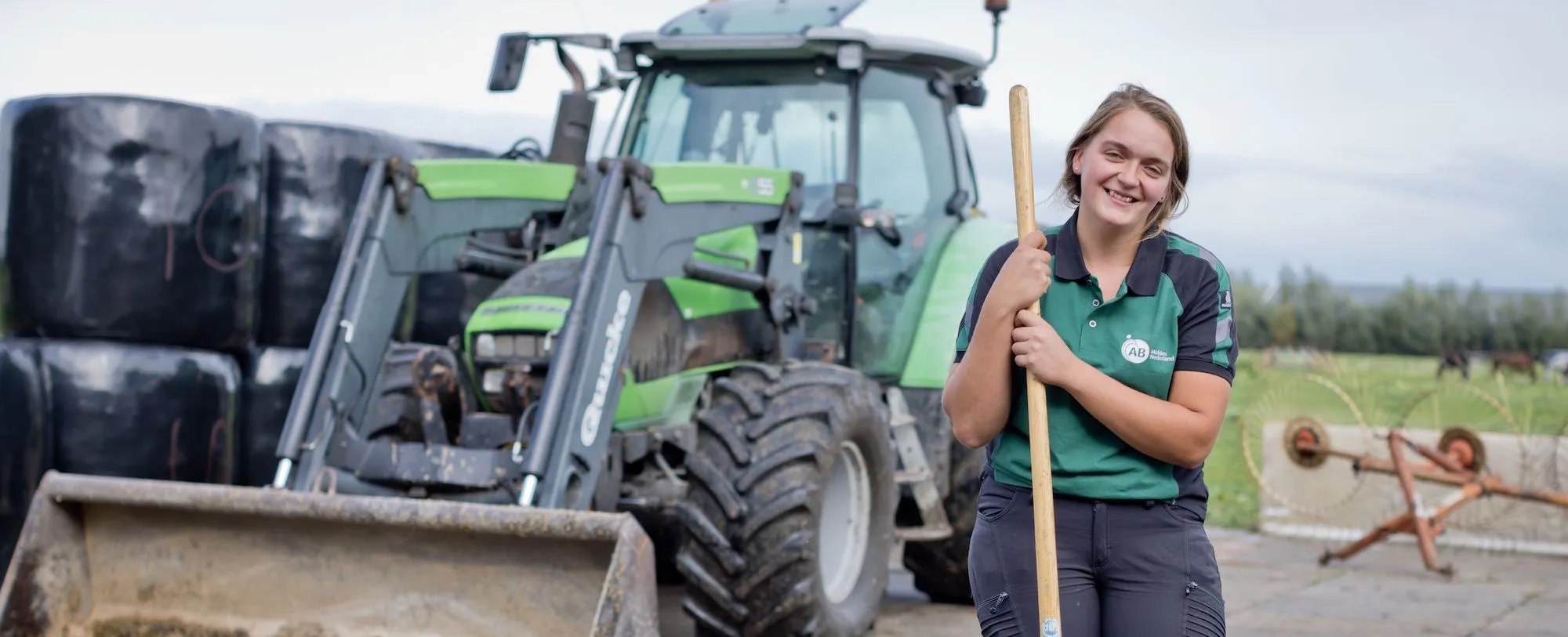 Agricultural employee
As an agricultural employee you will help entrepreneurs with the activities in their companies. You pick up nice tasks at different agricultural enterprises. Whether you are an all-round experienced employee or an inquisitive junior. Your work is appreciated. You bear a certain accountability for your tasks, but you always consult with an entrepreneur. Wondering what to expect as an agricultural employee? Then read on!
What we offer
Next to appreciation and personal guidance
Hourly wage of €12 – €16 per hour
Fixed-term contract, with prospect of a permanent contract
Yearly in-service education in multiple disciplines
Assisting in agriculture
You will help with all the work involved in an agricultural business. The job is perfect for learning more about entrepreneurship. And to optimise your skills. Maybe you discover a passion for cultivation or livestock. Your exact duties, depends on the company you work for. The sectors where you will work are:
Agriculture
Fruit farming
Greenkeeping
Horticulture
The moment you start working somewhere, you can follow courses in that specific direction. Maybe the client offers this to you. Otherwise, AB Midden Nederland will do it together with you. Because who knows, maybe you get excited about greenkeeping next to agriculture. In that case you can follow a course, in consultation with us. That will make you a fully equipped professional. And it is something you like. Sounds like a win-win as far as we are concerned!
All-round agricultural employees
With an honest motivation and interest, you can start working in the agricultural sector. No education is needed. Together we will discuss where your talents will give their best impression. You'll learn about the common activities at agricultural companies. You want to work outdoors and love being physically active. There are so many possibilities, they seem endless. That is why AB Midden Nederland assists you in making the right choice. If you are satisfied, so are we.