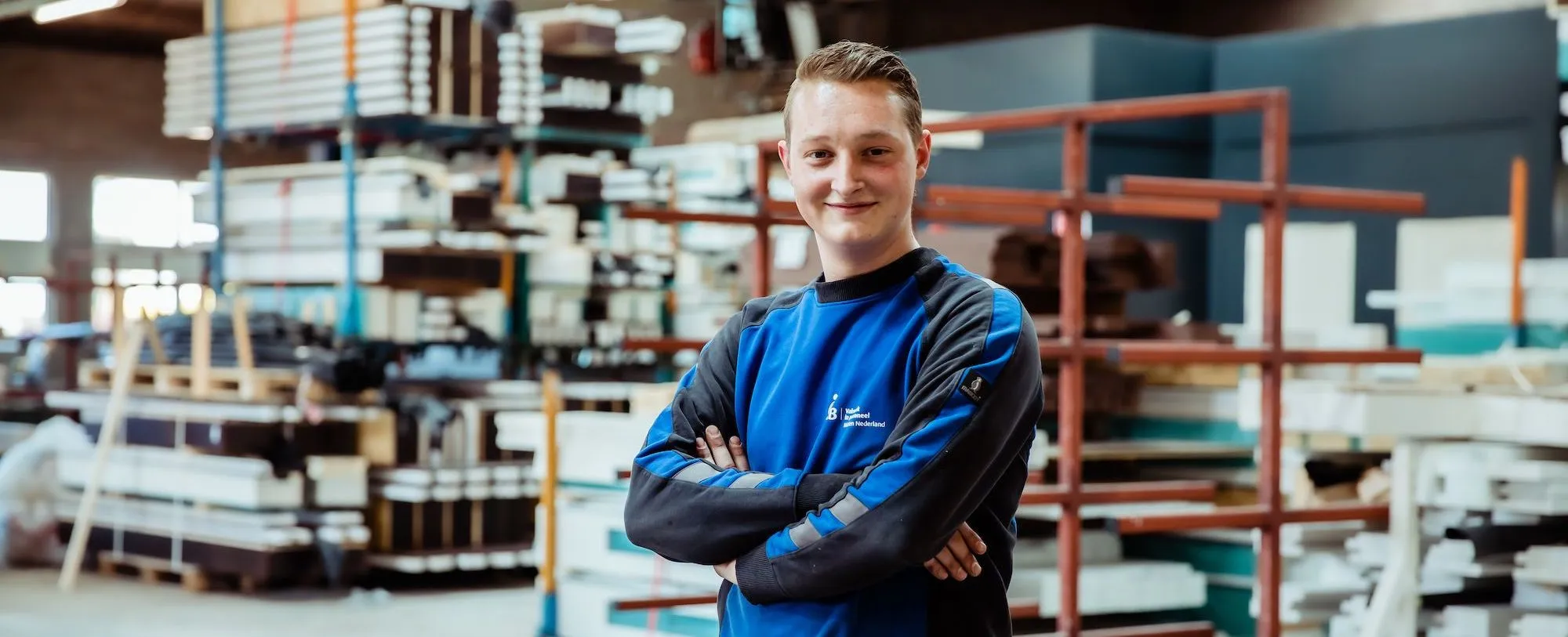 CNC machine operator
You can almost consider it art. Turning a raw piece of material into something of high quality. As a CNC machine operator, you use a lathe to rework and refine metals and plastics. Shape the raw material into a beautiful product, like steel pipes and frames for cars. Without you, these cars could never be completely assembled. With your trusty lathe at your side, you tackle all jobs. May those be cars, building materials or machine parts. Do you want to work in total symbiosis with your machine? Strive for the highest quality as a CNC turner. And apply for a job!
What we offer
Next to appreciation and personal guidance
Hourly wage of €14 – €18 per hour
Fixed-term contract, with prospect of a permanent contract
Learn refining and reworking materials with different machines
Bend the steel to your will
CNC means computer-controlled lathe work. With different types of lathes, you transform and rework metal and plastic. How do you know what to do? Technical blueprints. You enter the dimensions and correct settings on the computer. You also enter the rotational speed and direction of the bender. And sometimes you must replace tools. For optimum quality. You discuss the product quality with your co-workers and with the customer. If necessary, you can make improvements. Your tasks in a nutshell are:
Setting up the lathe by computer
Replacing tools
Shaping, transforming, grinding, and filing materials
Inspecting quality
Lathe beyond comparison
As a CNC machine operator, you work in a team, but independently. Everyone uses their own lathe. You need a technical education, and you need to regard the safety measures. Wearing safety goggles to protect against pieces of metal debris. You must deliver high quality products to your customers. That is a challenge you face every day. You have a burning desire to smoothen that piece of metal just a bit more. Shiny! When you are keen on working precisely, we have a job for you at AB Midden Nederland.