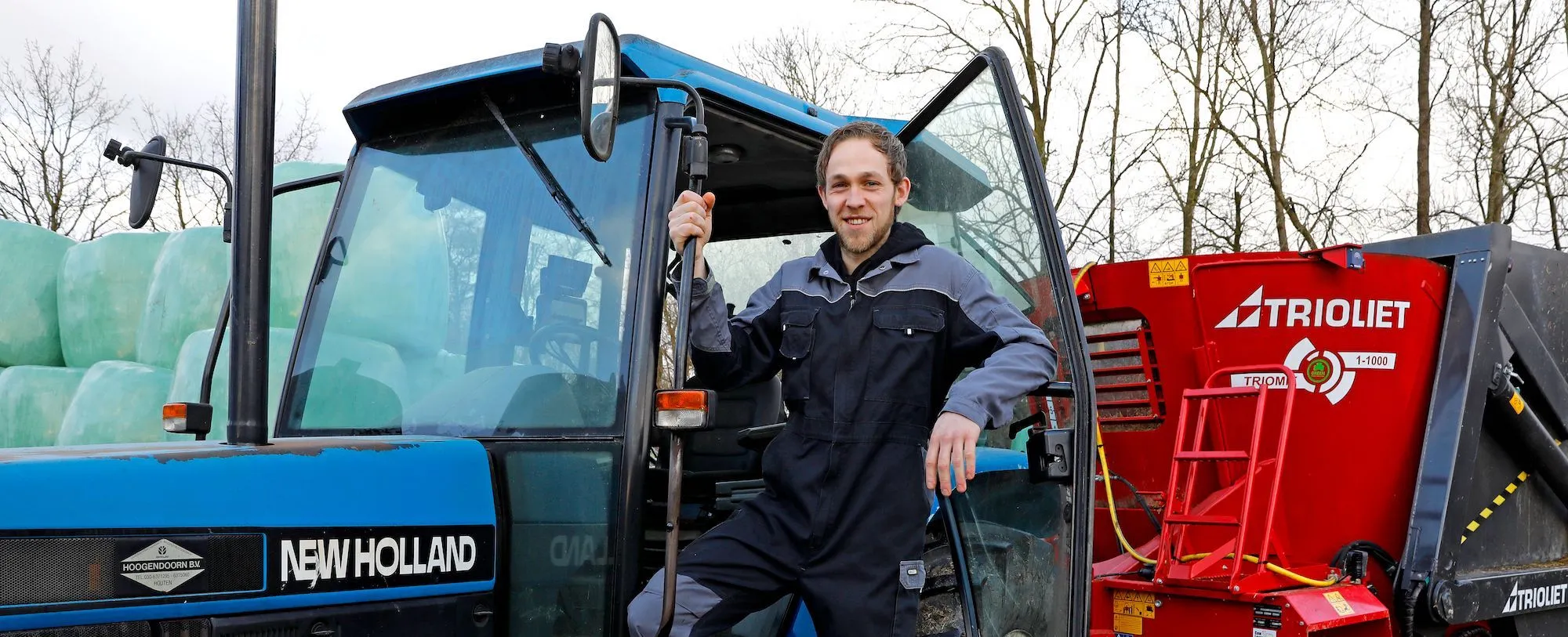 Contractor
You are a specialist working in agriculture, infrastructure, and construction sectors. While doing so, you use tractors, excavators, and other large pieces equipment. You do this work for various clients. Sometimes you might be mowing in green spaces. A month later, you drive a tractor in the fields for harvesting work. And at the next client you will be digging trenches for cables underground. Variety means the world to you. Just like working outdoors. Become a contractor!
What we offer
Next to appreciation and personal guidance
Hourly wage of €13 – €16 per hour
Fixed-term contract, with prospect of a permanent contract
Employable in multiple sectors
Working with large machines
Collection of contractor's activities
What makes your profession so special? You are an all-rounder hired to do temporary work, usually contracted in infrastructure or agriculture. But there are also contractors in construction and greenkeeping. Hiring is done by contractor companies. This saves a farmer or builder the hassle of buying or owning expensive machinery, for example. You carry out technical maintenance on the machines you use. The technology behind these machines is no secret to you. Other tasks of a contractor can be:
Fertilising
Sowing and harvesting
Excavation work
Mowing
Recruiting competent contractors
Start as a contractor without any education. But with a tractor license and a bunch of healthy motivation. Interest in working with machines is required. There definitely is a suitable client for you. When you are active in another function, but wish to do more, you can get your BE driving license or tractor license via AB Midden Nederland. Whether you perform dredging work or help a potato farmer with harvesting, you are truly versatile. An no two clients are the same.