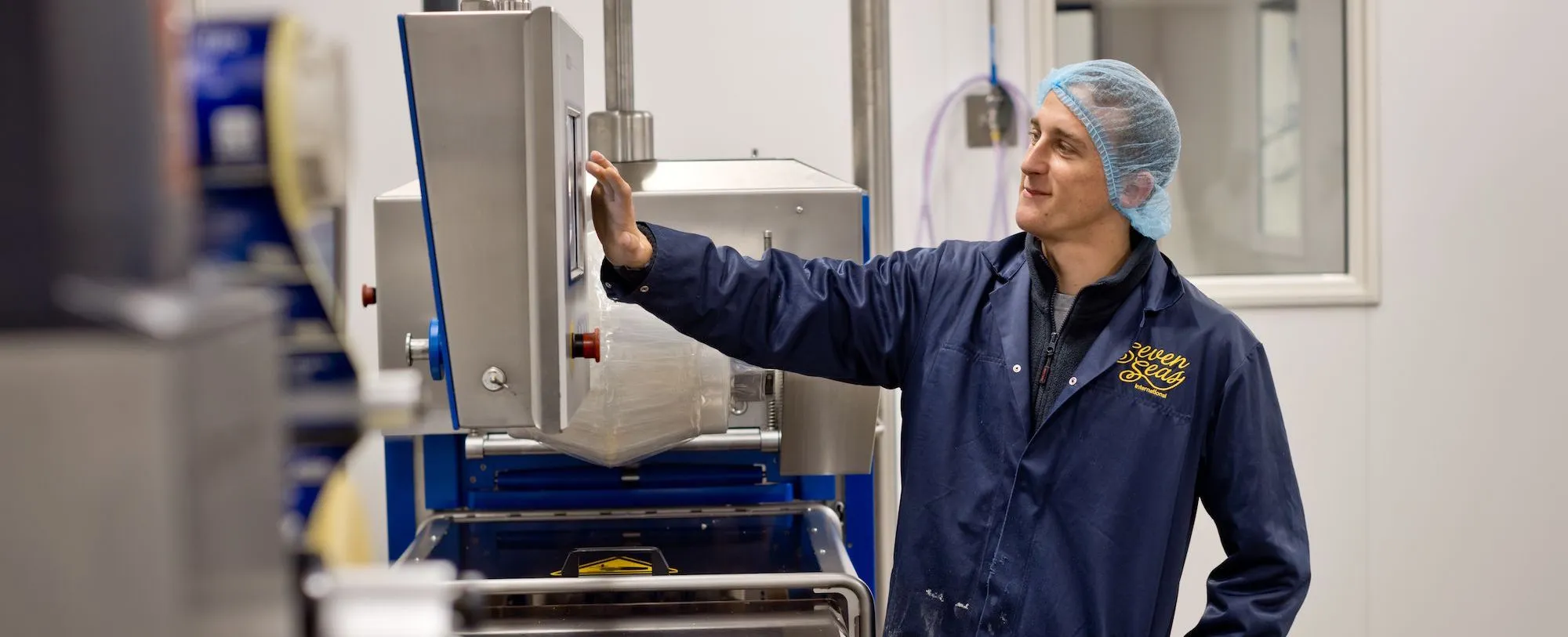 Machine operator
More and more handicraft is being automatised by machines. As Machine Operator you operate these machines, making and assembling several kinds of products used widely in our industries and society. It could be toys, food packages, or chemical substances. And maybe even more different items. You ensure the machines perform the correct actions and reach their production goals. Do you master the machines? Show it by applying on the job openings.
What we offer
Next to appreciation and personal guidance
Hourly wage of €13 – €16 per hour
Opportunities in food production, fruit farming and technology/engineering (packing machines, cutting/processing materials like aluminium)
Allowances for shift work
Options for education, in consultation with AB Midden Nederland
Master the machine
Regularly, you operate one or more machines at a factory or industrial site. You ensure products are correctly processed. The machine needs to work fast enough while delivering quality products. Is the operational speed too low? Then you change the machine settings. Without experience, you will assist a professional operator; you'll learn the ins and outs that way. Perhaps you have experience with one type of machine. During work you will broaden this experience so you can operate multiple devices. A nice synergy between men and machine. These are your task at work:
Operating machines that process products
Changing machine settings
Achieve daily production goals
Checking quality with your team leader
Is machine operator your match?
A technical education is of importance when working as Machine Operator. The same goes for knowledge in the production industry. Processes at different companies deviate from one another. Every machine has its own manual and distinctive features. That's why operators gain the most experience and skill during production work, often with multiple machines. You care about working accurately towards results. Which means you act proactively. You don't wait for something to go wrong, but you plan and foresee possible troubles. Sounds like a job for you? Delve deep into the technical aspects of machinery and become a Machine Operator!