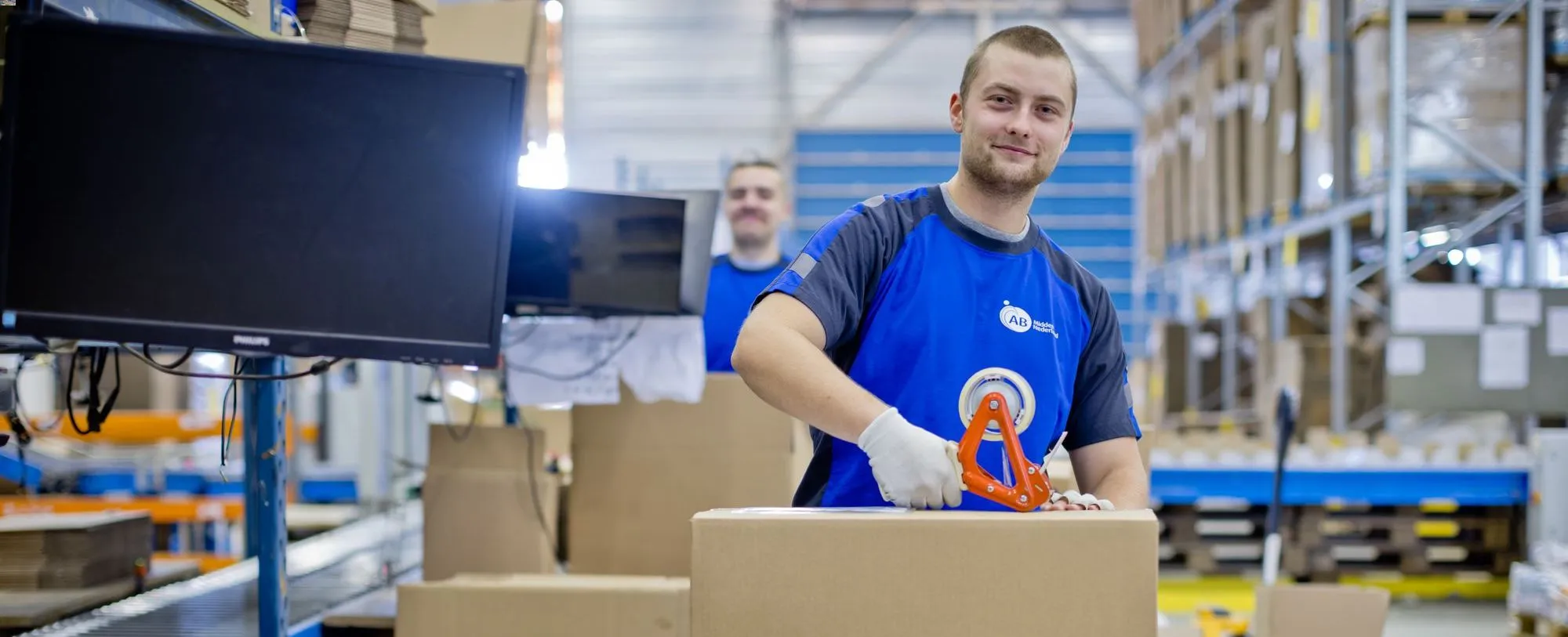 Order picker
Thousands of people receive their ordered parcels at home every day. Large shipments with products or materials are destined for many different companies. As an order picker you are one of the last persons in charge of these parcels and shipments. This means you are a vital link in the distribution of goods. You prepare shipments so they are ready to be shipped. Thanks to you, students receive their new backpacks for school while a furniture craftsman gets his wooden planks on time. He can start working on his new table.
What we offer
Next to appreciation and personal guidance
Hourly wage of €13 – €15 per hour
Allowances for irregular working times, shift work and late hours
Possibility to become a team leader
Everything is in order
Your basic tasks are very straightforward. Make sure all shipments are complete, correct, and unscathed. You do that by:
Preparing orders for dispatch
Loading and unloading cargo
Scanning labels
Packing
How you prepare orders? Collect the required items from the warehouse, and don't forget about safety. Then you scan the labels on the products for the administration. You pack items with necessary precautions. Is it breakable? Use Styrofoam and air cushions as box fillings. You attach the shipping label to the parcel and place it in the designated location in the warehouse.
A true team player
Lightning-fast and efficient. That's what characterises you. Education is not important. We want you if you can work effectively both individually and in a team. Because you have an eye for detail, you put orders together flawlessly. The warehouse provides an environment of many distractions. Co-workers will regularly need you. Switching tasks and priorities is no problem for you. There is plenty of work for order pickers and you can grow into a function of team leader eventually. Does the warehouse feel like your second home? Become forklift certified. AB Midden Nederland happily helps you grow as a professional.