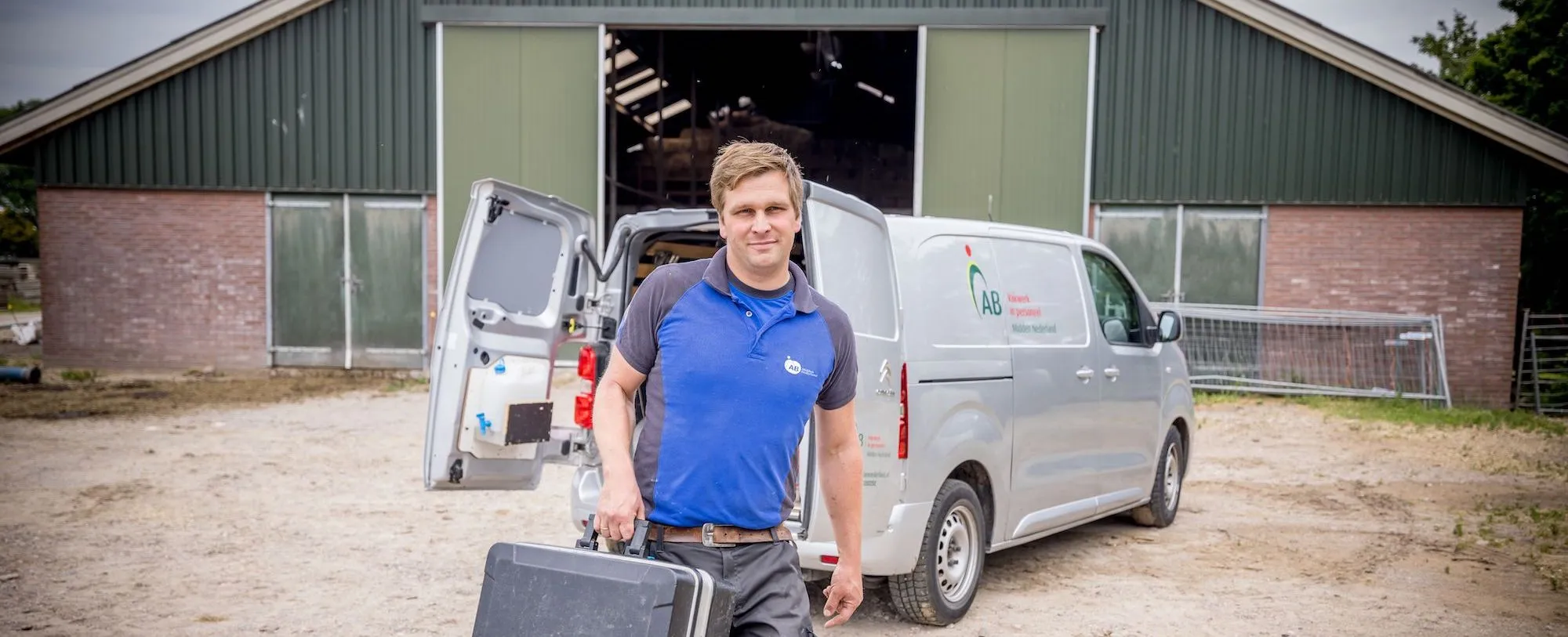 Technical service employee
The lights switch on inside the factory hall. Production machines are ready to be used. You make a control round because the week has just started. When you turn on the machines you inspect them. You discover one machine that malfunctions. But you find the cause of the error and fix it using your tools. Not long after, the production workers pour into the factory hall. Thanks to you they can work safely.
What we offer
Next to appreciation and personal guidance
Hourly wage of €14 – €18 per hour
Allowance for irregular working hours
Opportunities in food production, fruit farming and technology/engineering
Tactical troubleshooting
When working as technical service employee, your duties encompass all maintenance tasks regarding machines and devices at a company. You inspect machines. Are there computers with system errors? Are loose parts obstructing the gears of a machine, halting production work? Your duty is to uncover the cause of a problem. You provide in troubleshooting errors and inspecting the functioning of machines. Then everything runs like clockwork. Not only do you ensure safety on the work floor, but you also write machine instructions and explain them to co-workers.
Detect and solve machine malfunctioning
Regular maintenance of machines
Write and explain machine instructions to co-workers
Identify machine parts that need replacing
Optimising machines
Thrive in technology
Next to technical experience, having knowledge and passion for (electro)technical offers you an advantage. You can work individually or in a small team. Additionally, you are practical and enjoy working with large and small machines. And you tackle every task with a solution-oriented approach. Problems don't exist to you, only chances! That labels you as a perfect technical service employee.
AB Midden Nederland offers courses in safety requirements and HACCP (for food production). If you meet the standards of our clients and you wish to enhance your skills and knowledge, you can sign up for a course in electronics or hydraulics. Then you'll be able to repair and maintain more machine types. Discuss the options you have with us. Together we'll find the right career path for you.