Infrastructure
Mini-Excavator Operator
We respond within 24 hours
Join a team of people who enjoy their work. You will be working for a company that designs and executes all foundation works for various types of sectors.
Working in 1 shift (07:00-17:00).
Working outdoors, temperatures depending on the season
Apply
your way!
That's why AB Central Netherlands
Within 24 hours response
Already more than +2100 satisfied employees
Always personal contact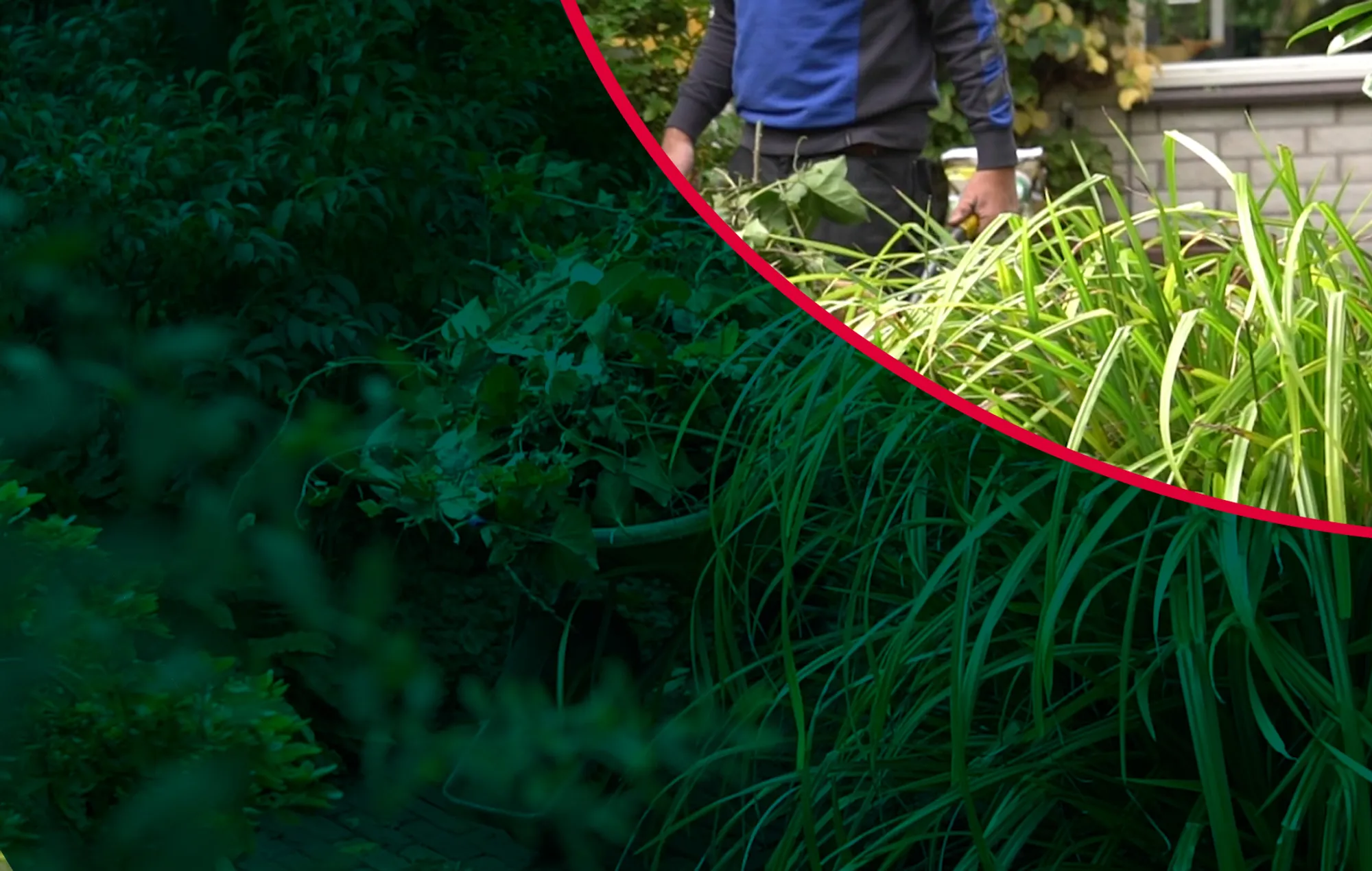 What to do now?
Our job application procedure in 5 simple steps
1. Applying for a job
You have applied in a way that suits you.
We will respond within 24 hours.
2. Introduction with our recruiter
3. First meeting (optional)
4. Start working quickly
5. Cheers! You can start