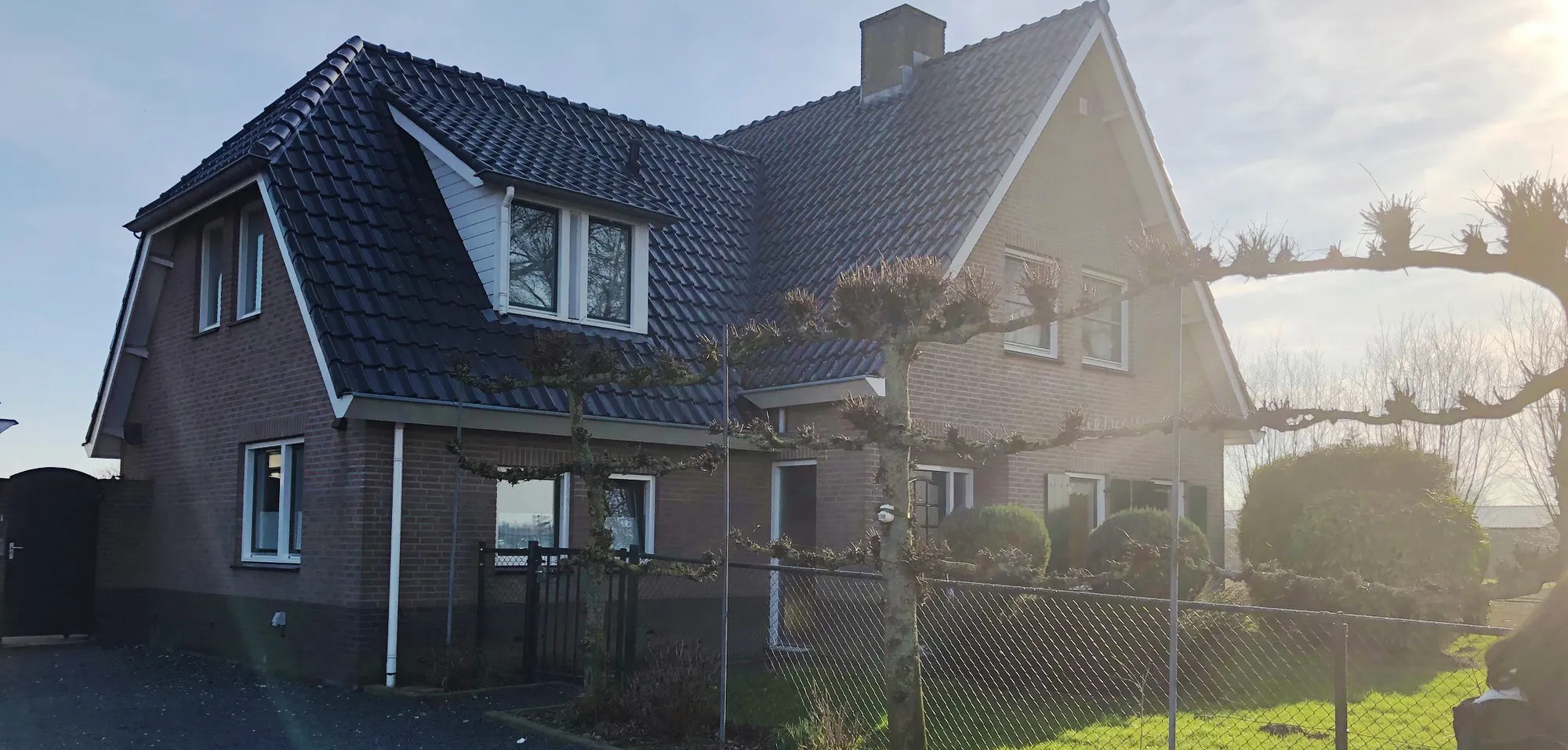 Housing
You have decided to come to the Netherlands for a temporary job. When you arrive, you want to be sure everything is in order. AB Midden Nederland owns and manages several houses throughout the country. One of these houses will be yours to stay in, not far from your work location. We arrange this for you, which means you can start working immediately. This page should help you with the practical information regarding your accommodation in the Netherlands.
Practical information
When you begin working via AB Midden Nederland, you will be assigned a house. We provide accommodation for every temporary employee, anytime they need it. It does not matter if you work for 2 weeks or longer than 3 months. You will have to arrive in the Netherlands by own means of transport or with help of a travel agent. This is at your own cost. You will receive your accommodation address in the Netherlands before you arrive. This address will be as close to work as possible. You also receive the phone number of someone that lives in the house and of your coordinator. You can contact them if you need help. All our accommodations can be either houses or flats. We keep our houses clean and nice. Anything broken will be replaced or repaired. If a wall requires painting and a floor needs fixing, this will be arranged as well.
Facilities
Your house has a living room, a kitchen, a bathroom, a toilet, and several bedrooms. Every house has an average of 7 residents. Two person bedrooms are the most common. In some buildings, there are single person bedrooms. Every bedroom has a lock and key so you can store private things there safely. We understand that having privacy is important. You have a personal wardrobe for clothes and a bed with mattress and sheet.
The kitchen has a fridge and freezer with enough space for food storage. It comes fully equipped with kitchen utensils, cutlery, and tableware. There are a stove and microwave for cooking. The bathroom comes with a shower or bathtub and a washing machine. Every place has a good WiFi-network so you can fix everything for work online. TVs are not included. Coordinators regularly check on the house because we want the living places to be in great condition.
Payment and work change
The payment for your residence will subtracted from your salary each week. The weekly price includes the use of water, gas, electricity, and wireless internet. When work is finished at one employer, you might have to move to another location. That means you will be assigned another house close to the new job.
Additional information
Do you have questions regarding housing, or do you need any help? Contact your coordinator by phone or email.
Contact us
Leave your details and we will contact you as soon as possible!
That's why AB Midden Nederland
Answer within 1 business day
More than +2100 employees
Always personal contact