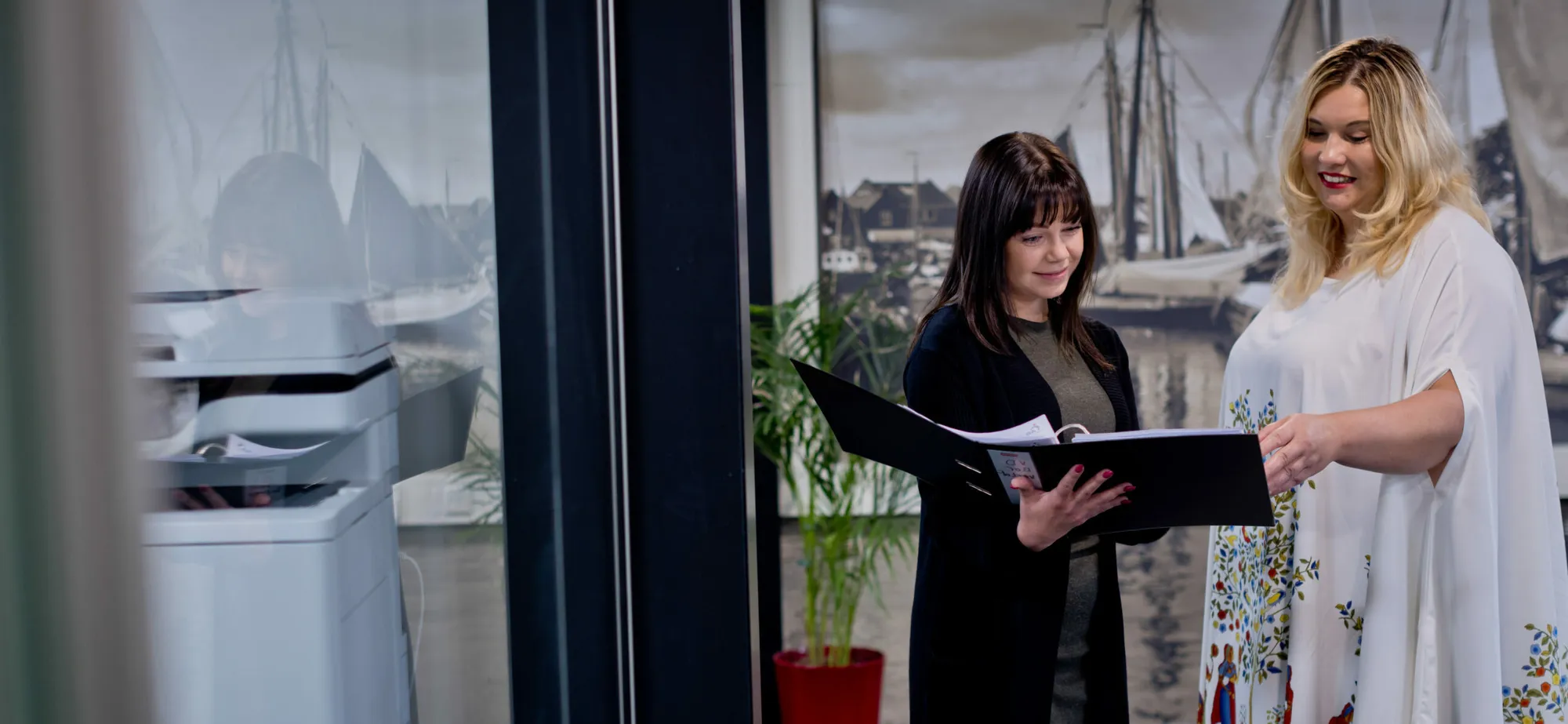 Insurance
When working and living in the Netherlands people are obliged to have arranged for their basic health insurance. This also applies to foreign employees! AB Midden Nederland wants you to work without worries. We have an insurance partner, and we can help you arrange for a policy. But you are also free to choose from other health insurance agencies on your own. Just remember to have an insurance arranged before you start work.
Basic Health Insurance
In general, there are two kinds of health insurance systems in the Netherlands: basic and supplementary. If you choose to have insurance arranged at our partner, health insurance company Zorg en Zekerheid, then we offer you the basic health insurance. This covers such care as the general practitioner (GP), hospital care, certain prescribed medication etc., but it does not cover dental care.
Supplementary insurance
But there is another kind of insurance: supplementary. This includes the basic covers. But also physiotherapy and dental care for example. You cannot arrange for the supplementary insurance at AB Midden Nederland. We can only offer you the basic insurance at our partner. The choice is yours. But make up your mind before you start working with us.
If you choose to be insured with our help at our insurance partner, you will receive a separate agreement about the insurance. The weekly premium for the insurance at Zorg en Zekerheid will be subtracted from your salary, just like the costs for housing.
Important matters
In short: the basic health insurance only covers the basics that are noted above. For example, dentist appointments and treatments or sessions with a physiotherapist are not included. Secondly, when you stop working for AB Midden Nederland your health insurance will be revoked immediately. This is no problem when you decide to leave the country. If you wish to stay, remember to arrange for health insurance on your own. This remains compulsory for everybody living in the Netherlands.
Additional information
When you have any medical costs or bills to declare, these documents should be sent to your coordinator or the administration department. If you need help with the declaration, reach out to our administration service.
Contact us
Leave your details and we will contact you as soon as possible!
That's why AB Midden Nederland
Answer within 1 business day
More than +2100 employees
Always personal contact