Transport & Logistics
Orderpicker
We respond within 24 hours
Share (with others or yourself)
Our client distributes products for various online shops and delivers them to customers who place orders via the websites.
Work from Monday to Sunday 06:30-15:30 and 16:00-01:00 ( weekend work for those willing)
After working 240 hours you get a loyalty allowance of € 0.30 cents for every hour worked, after working another 60 days an increase of another 0.30 cents.
The client provides you with a meal while working (sandwich or hot meal)
Apply
your way!
That's why AB Central Netherlands
Within 24 hours response
Already more than +2100 satisfied employees
Always personal contact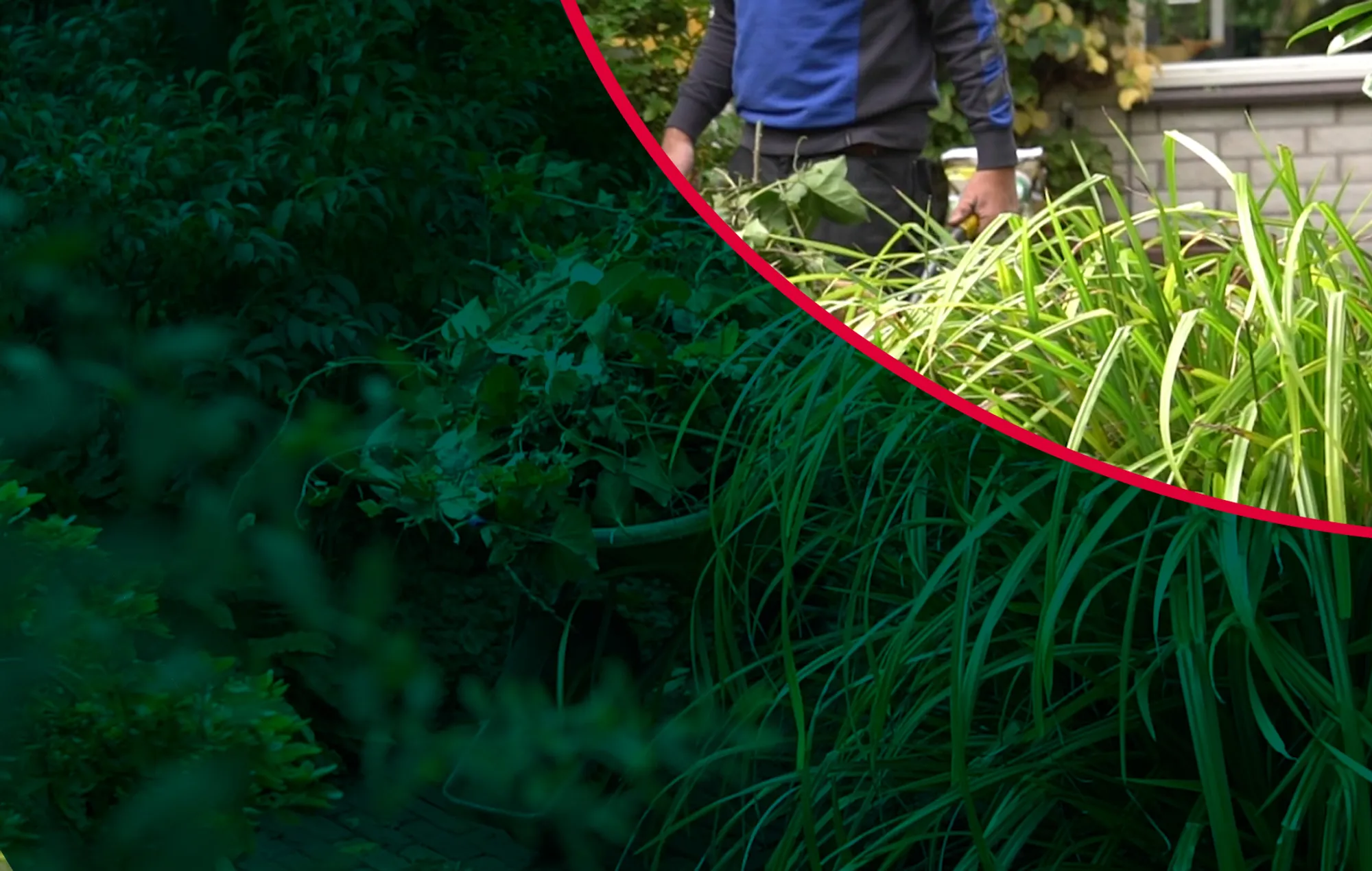 What to do now?
Our job application procedure in 5 simple steps
1. Applying for a job
You have applied in a way that suits you.
We will respond within 24 hours.
2. Introduction with our recruiter
3. First meeting (optional)
4. Start working quickly
5. Cheers! You can start