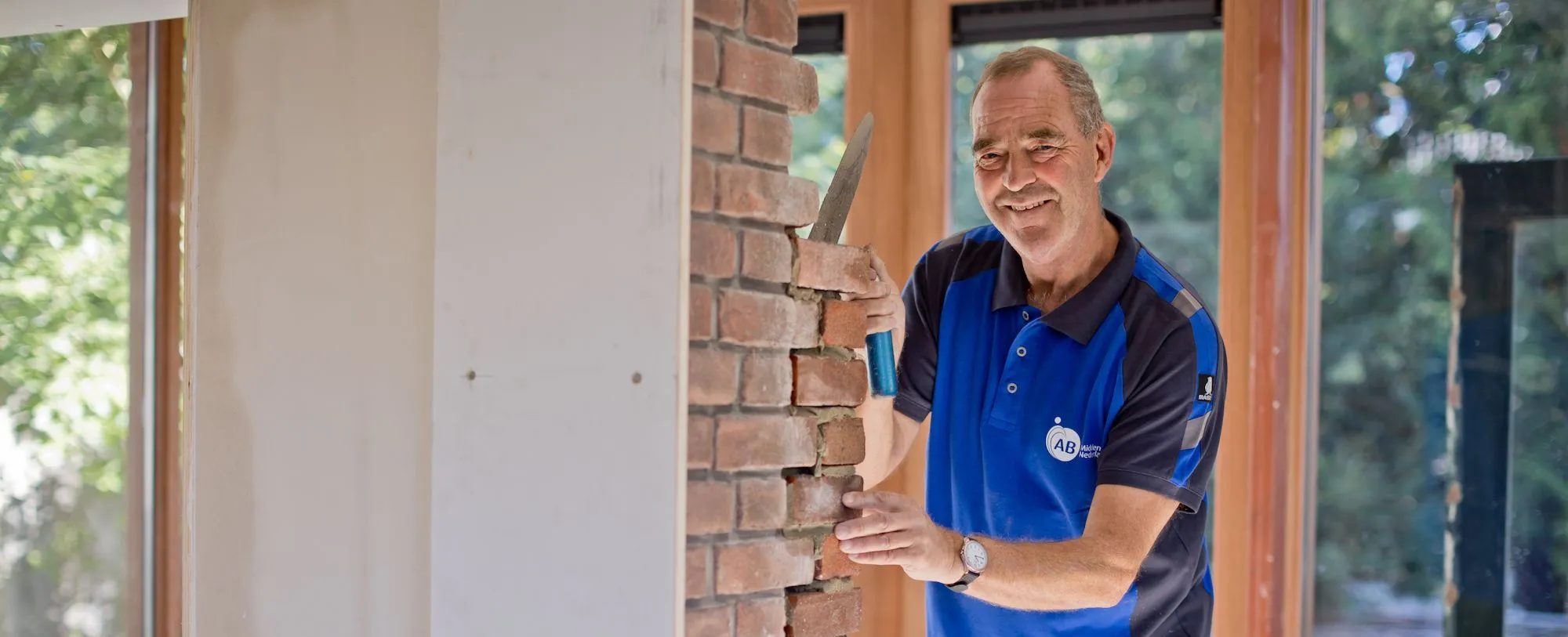 Choose a career
in Construction
In construction, you play a tremendous part in big changes happening across the country, city, or other areas. Together with your team of colleagues, you tackle new building projects. These contribute to safety, liveability, and usability of our living environment. On a scale both large and small you aid in maintaining and improving existing structures. Restoring and preserving them. Construction can be a small and personal project, while other projects have a visible impact on society. Changing the way we live, work and travel. Experience the best of both worlds in construction.
Functions in the
Construction sector
Highlighted Construction sector
Construction: what is it like?
Buildings created by your hands. Imagine being able to make a real addition to the coolest construction projects. Because in this industry, as a carpenter, stonemason, or iron weaver, you create something new with your hands every time. A beautiful result enabling us to live in our homes and work in our offices safely. For this work, you need to be physically strong.
On top of that, it requires sufficient knowledge or experience in construction. Examples of job openings are:
Work planner
Carpenter
Iron weaver
Concrete repairer
Stonemason
Excavation worker
Construction: what to expect from us?
AB Midden Nederland knows what you need to start working in construction. To find that good match between you and your workplace, we start by talking to you. What makes you happy during work? Then together, we figure out what is best for you. Whether you are an excavation worker, work planner or concrete repairer. We will find the right match that tends to your wishes. And those of our clients. You really love the job of carpenter, but you have no experience? There are companies with expert carpenters in their ranks. You can be linked to one of these experts to learn the basics of the craft. And of course, we encourage you to take the course of carpenter while you work a few days a week!
Clients might ask for personal protective equipment and certain certificates. We help you get those with the right guidance. Look at our Education & Development page! Afterward, you can start work with peace of mind. We offer good terms of employment. A pleasant team to work in, truly good salary and the opportunity to grow as a professional and craftsman. That is the standard at AB Midden Nederland.
You are applying for a job
in the Construction sector