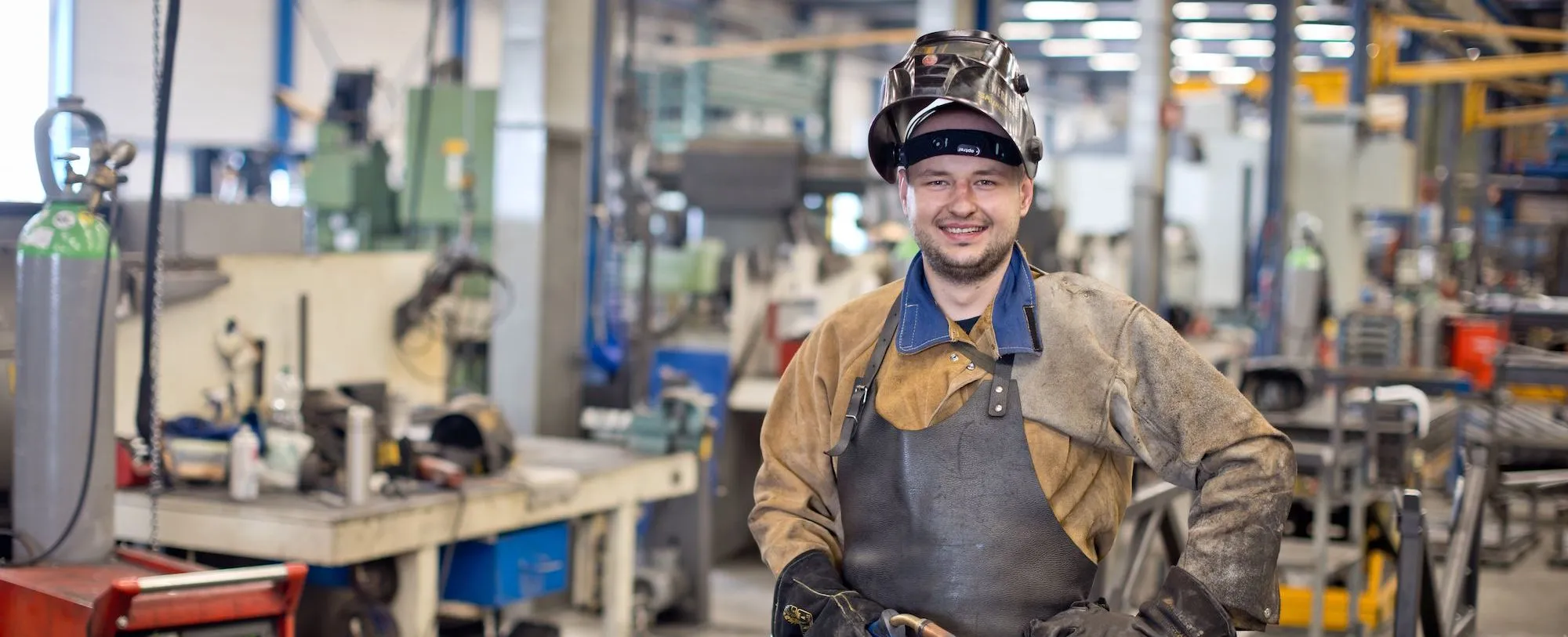 Technology searches talent
Technology keeps processes in our society running. Without it, everything would break down and fall apart. Car parts must be assembled. Factory machines need to continue production work. A warehouse door should be able to open and close properly. Technology and engineering are found in everything man-made around us. Working with wood, plastic, and steel. Or assembling and repairing installations for plumbing, ventilation, heating, and water. You want to know how everything works. We have technical job openings so you can immerse yourself in technology constantly. We make the match between you and a client.
Functions in the
Technic sector
Highlighted Technic vacancies
Technology: what is it like?
You are interested how things are put together. With your technical background, your strength resides in making, reworking, repairing, or assembling. Imagine a machine in a factory breaks down. As a mechanic you are called in to perform repairs and carry out maintenance. This way, normal activities can be resumed. Technology jobs offer you a wide variety of clients. You work in branches like machine- and equipment construction, food, or technical production. You ensure that the wheels keep turning.
That's why we ensure a befitting job at a company that believes you are worth your weight in gold. For example:
Welder
Assembly worker
Installation mechanic
CNC turning machine operator
Laser operator
Mechanic
MIG/MAG welder
Technology: what to expect from us?
What are your wishes in your career? And your requirements for your next job? Not just for today, but also for the future. We'll look at this puzzle together. Do you have any ambitions in technology and how many hours do you want to work? We discuss this together as well. During your job interview, we look at your technical education and the certificates you have (or want to obtain). This process helps us to place the employee with the right skills at the right client. Then we can maintain a successful bond between both parties.
And what about you? AB Midden Nederland offers you great terms of employment, such as an active working atmosphere, salary in accordance with the collective labour agreement. Your base salary can grow rapidly when clients are full of praise regarding your work ethics and quality. We organize a yearly interview/conversation about your future growth. A moment where we decide what your next step is in growing as a professional. Learn electrical engineering, the pre-treatment of steel or start a welding course. Together we decide what best meets your wishes, while also being valuable for current or potential clients. Check out our page Education & Development.
You are applying for a job
in the Technology sector
Prefer to work in a
other sector?